Santa Ana Mountains Hikes
The map and table included below contain all the Santa Ana Mountains hikes covered on this site. The Santa Ana Mountains are a wonderfully diverse range that form an impressive backdrop for Orange County, which lies on the western side of the range. The 15 Freeway corridor from Corona to Temecula lies on its eastern side. The most distinctive feature of the range is the "Saddleback", which is a saddle formation shaped by the two highest summits in the range, the tall point of 5684′ Santiago Peak and its sister Modjeska Peak. This range is quite large and while bordered on most sides by densely populated communities, it remains surprisingly pristine in most areas. The range travels from the north at the 91 freeway across from Chino Hills, and then south all the way into the San Mateo Canyon Wilderness, running on that axis about 60 miles.
If the San Mateo Canyon Wilderness is included the area of the range is an astonishing 2,000 square miles. The Santa Ana Mountains include dramatic vistas from the high peaks, sub-alpine areas with pine forests, dramatic rock formations, and some amazingly lovely tree-lined canyons featuring wonderful waterfalls.
The Santa Ana Mountains are crossed by only one paved road, the scenic and twisting Ortega Highway. This is a dramatic drive and one you should take to familiarize yourself with these mountains. The wonderful San Juan Loop Trail hike is a great introduction to these mountains and is accessed via Ortega Highway. The road crosses the crest of the range and then descends steeply down into Lake Elsinore. One little known fact about the Santa Ana Mountains is that a dirt fire road exists that runs along almost the entire crest of the range, called Main Divide Road. You can access this road from Ortega Highway as well, but note that a high clearance and/or four wheel drive vehicle is recommended. I mention this road because you may want to use it to explore more of the range prior to hiking.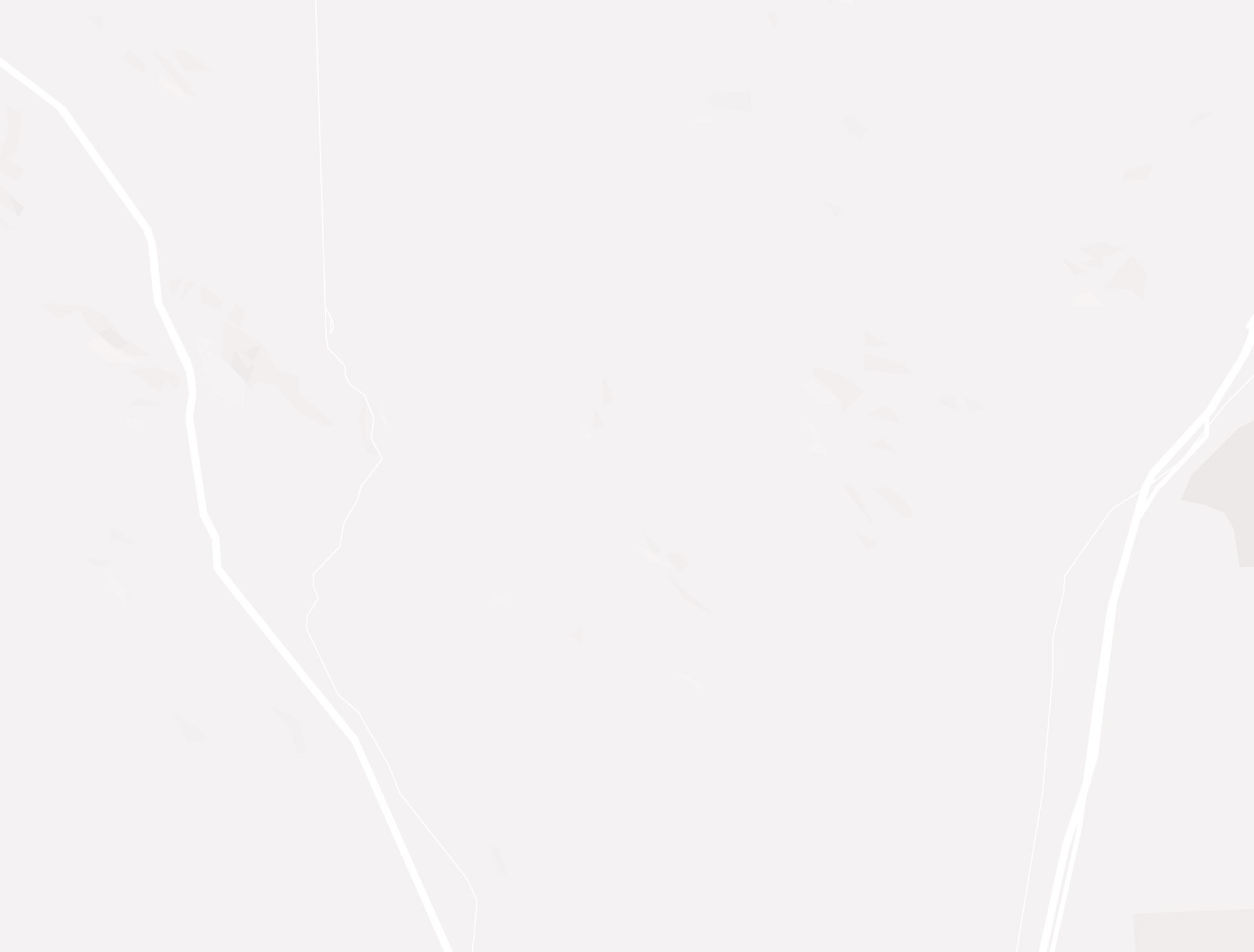 Map of Santa Ana Mountains Hikes