Hiking Los Angeles and Vicinity
The map and table included below contain all the Los Angeles hikes and those in surrounding areas covered on this site.
Since most of the hiking in Los Angeles, and certainly the best hiking in Los Angeles, is contained in two major mountain ranges, this site has a separate page dedicated to each of these mountain ranges. These are the magnificent San Gabriel Mountains and the wondrous Santa Monica Mountains. While the hikes from those ranges are included in the map and table on this page, the pages for those mountain ranges contain other information for hiking Los Angeles that you may find useful.
Los Angeles is a large and complex city and is geographically quite extensive and densely populated. Los Angeles County is larger still – its population of almost 10 million is greater than that of 42 individual states, and its area of 4,083 square miles is larger than the states of Delaware and Rhode Island combined. Because of this great size, the wonderful Southern California weather, and the diverse mountain and desert terrain, hiking Los Angeles and the surrounding areas is quite enjoyable and there are many wonderful hikes close to the city.
The diversity of the available hikes in Los Angeles is really quite extraordinary, and most people are surprised to discover the incredible natural beauty that exists in the mountain ranges here. Most associate Southern California with the ocean and beaches, and of course we are blessed in this regard. Note that you can of course also take some great beach hikes here as well. However in my opinion, the most spectacular natural areas of Los Angeles are in our glorious mountain ranges.
Additional Los Angeles hikes may be added moving forward in other areas, and at that time these Los Angeles hikes will be added to the map and table on this page. In the meantime, some of these other areas for hiking in Los Angeles can be found on the Palos Verdes Peninsula and in the Baldwin Hills area.
Note that in addition to this page for hiking Los Angeles this site contains pages for other Southern California hiking areas as well. In addition there are hiking lists that can help you to choose a hike by type. Also, Hikers U provides lots of great information that you may find helpful for your hiking adventures. So check out the maps and hike descriptions, pick a hike, and go for it!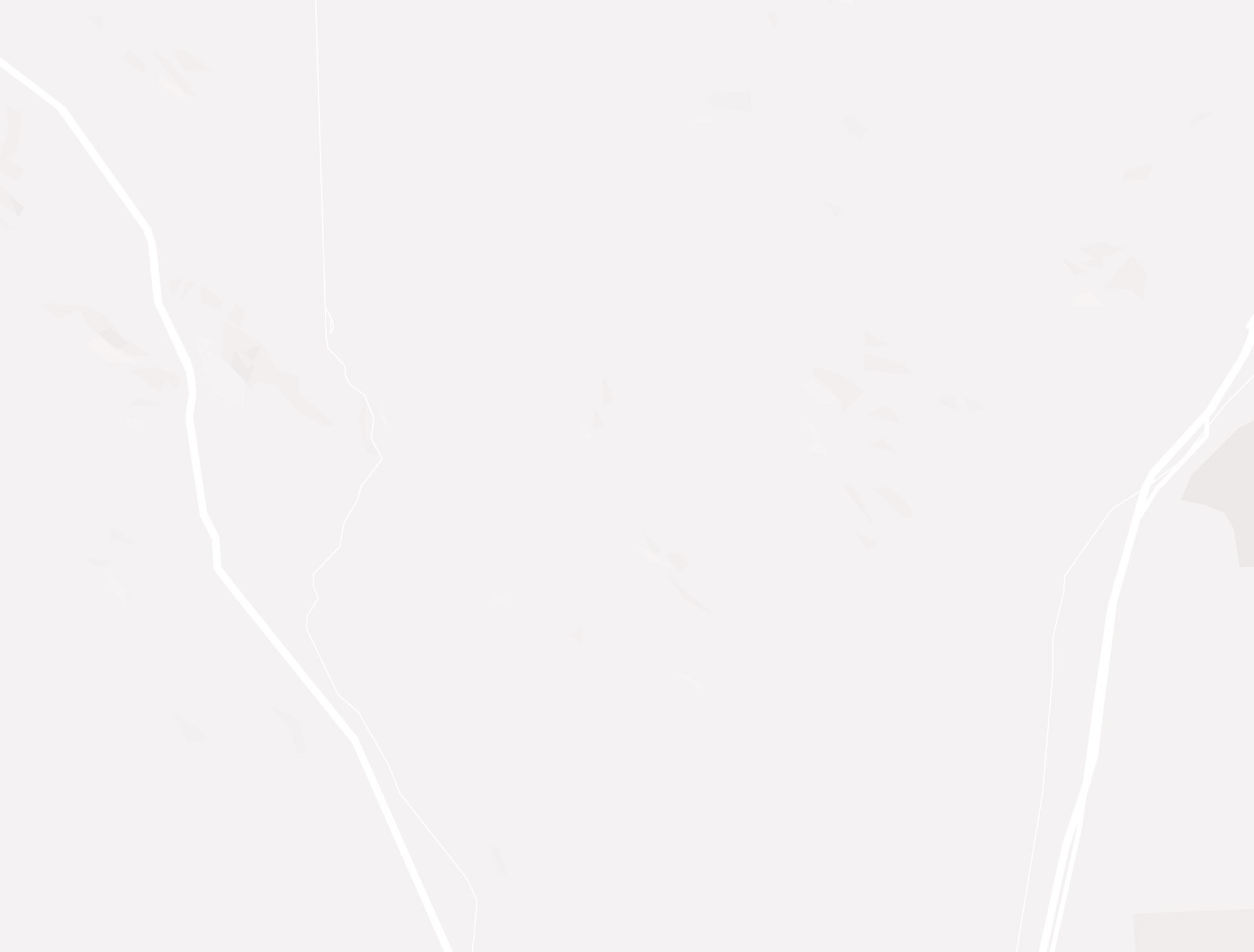 Map of Los Angeles Hikes and Surrounding Areas