San Juan Loop Trail Hike
Summary for San Juan Loop Trail Hike
Difficulty
Easy to Moderate
Summary
Great beginner's loop trail featuring seasonal waterfalls, nice views down San Juan Creek basin, and old growth oak forest.
The San Juan Loop Trail is truly a jewel of the Santa Ana Mountains, a well-designed short loop that offers variable terrain types and as such is a good conditioning for enterprising beginners. Close to the trail head is a great carved granite segment featuring a 20′ waterfall.
Note that water flow varies with season, and both the falls and San Juan Creek below may be dry in the summer, but it's a nice hike anyway. The trail is also entertaining for intermediate and advanced hikers, since it can be extended greatly with the connecting Chiquito Trail, and offers a great off trail hike – that you will only find here on The Hiker's Way – up San Juan Creek to Ortega Falls as well. Once you arrive at the large and easily accessible parking lot, find a spot and display your adventure pass.
Directions to Trailhead for San Juan Loop Trail Hike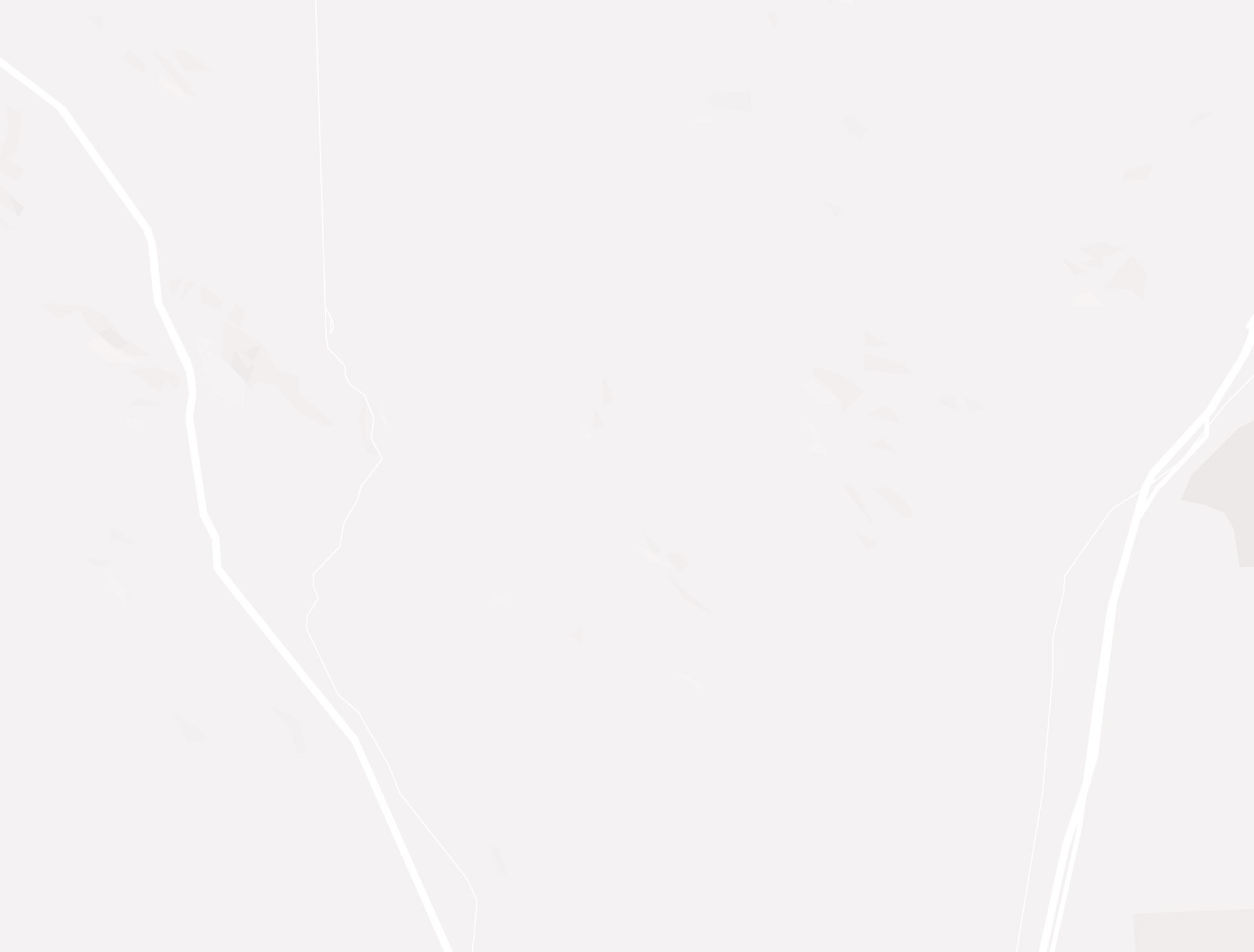 Detailed Description for San Juan Loop Trail Hike
Walk to the large trail head sign at one end of the parking lot. A map showing your position and a large portion of the surrounding area is displayed here, so it's a good opportunity to get your bearings and become more familiar with the mountain terrain.
Now simply walk down the well graded though sometimes rocky trail behind the sign. You will enter the forest right away, but the trail is always obvious. Soon the trail will turn to the left and descend along Morrell Creek as it begins its precipitous drop into the gorge of San Juan Creek, which you will reach in another mile or so. Note the lovely carved granite segment ahead and below.
If you are here in a dry time, it should be clear from the extent of the carving and polishing of the granite that water flow is great at certain times of the year, and this should be an inducement to come back then. I personally enjoy seeing an area at different seasons, because whether dry or wet the terrain is real and natural, and to become a mountaineer one must understand the mountains in all seasons.
A railing above the 20′ falls offers a view down, and it is also possible to climb down to the falls, but be very careful if you try this as the rocks can be slippery and dangerous. Now continue on your way.The trail turns to the left above the creek, and soon you will enjoy wonderful views of the beautiful canyon of San Juan Creek. The trail now drops more steeply as it switchbacks down a long slope towards the creek below.
Watch for a spot where the trail comes close again at the end of one switchback to the gorge of Morrell Creek, as there is another 25; waterfall hidden in the gorge – you can hear it clearly during times of high water flow. Be careful if you try to move to the edge of the gorge on a short use trail to see it – note that there is no easy access to this fall and you must go up or down the gorge off trail to get to it, which is not for beginners.
After some time on the obvious but rocky trail you will drop into the canyon directly next to lovely tree-lined San Juan Creek, at well chosen spot with a small waterfall and pool. Even in dry months it's a nice canyon and offers some granite slabs for sitting and resting, but in wet months it's a glorious riparian wonderland of oaks and maples. This is approximately the half way point and is a good spot to rest for a moment and have a snack or lunch.
After you are ready to proceed simply continue on, now through a segment of old growth oak forest. Here in this more wet and lush environment at the canyon bottom you will often find stunning displays of colorful wildflowers, particularly in spring time. After a short distance you will encounter some trail junctions going off to the right, and at one junction a sign indicating the Chiquito Trail. At any junction simply stay straight ahead to the left. The Chiquito Trail goes for a long distance, traveling up and over the ridge to the north of San Juan Creek and then dropping into wild Lion Canyon, eventually connecting with the San Juan Trail, but this is many miles so if you decide to go that way know what you're doing and be prepared. For purposes of this hike continue on the San Juan Loop Trail.
You will turn left along a flat segment, and then hike up through another small stunning canyon that's a tributary of San Juan Creek – this is Bear Canyon, and features a truly marvelous Tolkienesque old growth oak forest. Soon you will see Ortega Highway on the opposite side of Bear Creek, as the highway rises from San Juan Creek at this point. The Upper San Juan Campground which sits between bear Creek and Ortega Highway shortly comes into view, and you will skirt its edge, eventually passing it and staying to the left following a sign to stay on trail. Now the trail climbs a relatively steep and eventually exposed grade, as you begin the steady grind that leads you back up the ridge to the parking lot and to your car.