San Jacinto Mountains Hikes
The map and table included below contain all the San Jacinto Mountains hikes covered on this site. More will be added moving forward!
The San Jacinto Mountains run from the northern boundary at the San Gorgonio Pass on the 10 freeway and southeast to the neighboring Santa Rosa Mountains, covering a length of about 30 miles. The second tallest summit in Southern California, 10,834′ Mount San Jacinto, lies in this range. These are the mountains that dramatically border the western side of Palm Springs, and this surprisingly tall range is the geologic reason as to why Palm Springs gets such little precipitation, as very little gets over these mighty peaks. These mountains are exceptionally steep and rugged, and contain some wild and unspoiled terrain. The famous Palm Springs Aerial Tramway can whisk you into this extraordinary alpine environment quickly from the desert below.
This dramatic and sudden change from true desert to high mountain terrain always amazes me, even after many such trips, and is something everyone should experience.
This range features perhaps the greatest view in all Southern California from the summit of Mount San Jacinto with its sweeping 360′ degree clearance. In addition, a large portion of the San Jacinto Mountains are included in the San Jacinto Wilderness, a lush alpine wonderland of pine forest, mountains streams, and dramatic gorges. A noteworthy and unique feature of this range is that because of its steep nature and proximity to the desert on its west side, there exist a number of canyons that descend into the barren desert but flow strongly with clear, cold alpine water and are lined with natural palm trees – in fact the largest native palm oases in North America are located here.
Another interesting feature of the wonderful San Jacinto Mountains is the mountain town of Idyllwild. Situated on the western side of the range at 5,345′ in a valley with a dramatic mountain backdrop, the village is gorgeous. The large granite outcrops in the mountains here, Tahquitz and Suicide Rock, are world-famous and very important historically for rock climbing. The area is also a gateway for multiple hiking trails into the mountains.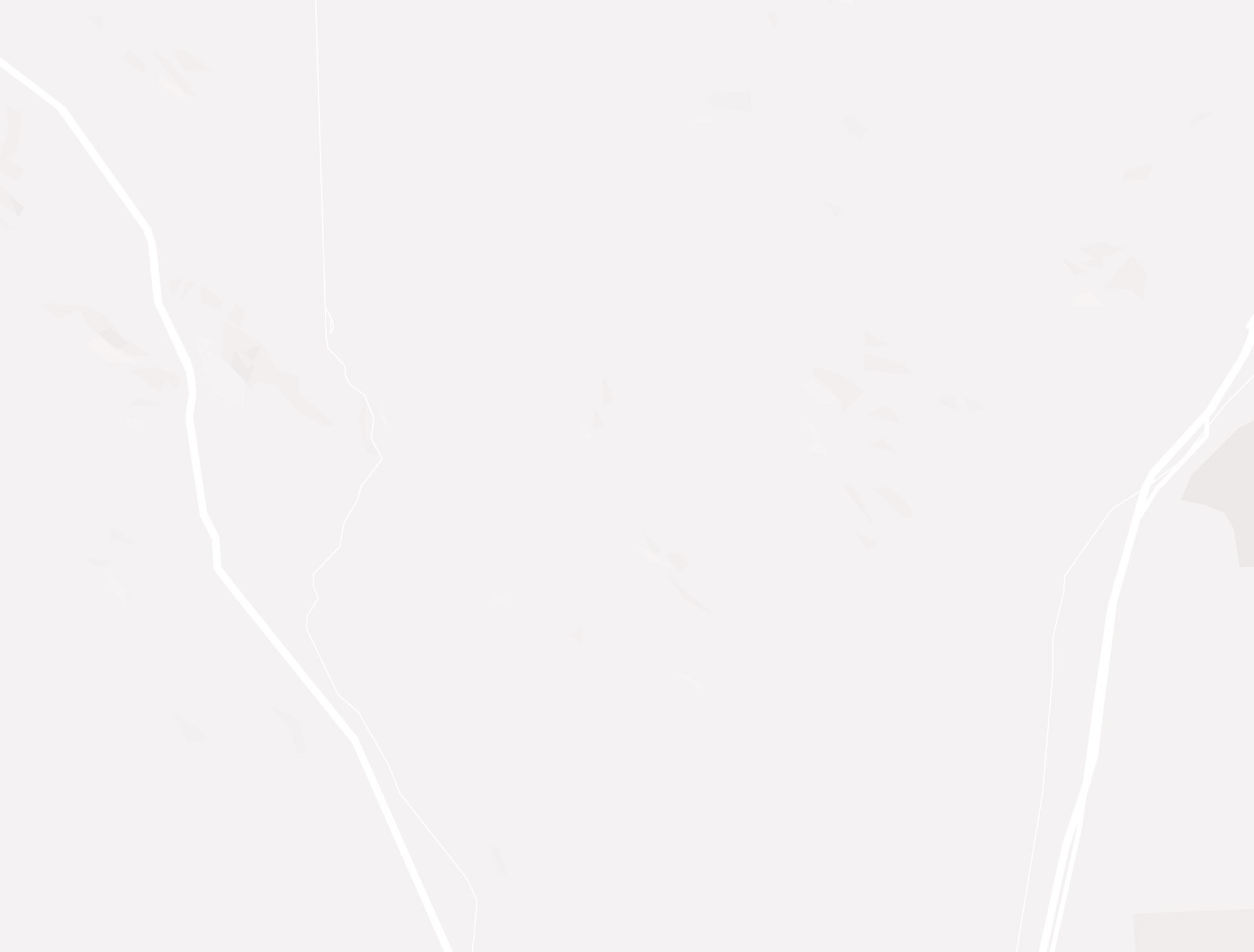 Map of San Jacinto Mountains Hikes