Hiking Safety – The Ten Essentials
Hiking Safety Is Your Responsibility
The above is one of the most profound statements one can make about hiking safety. Hiking is an exciting and enriching activity for a number of reasons, and yet for many of these same reasons it involves some level of inherent risk and danger. And while there are always unknowns on the trail, one can prepare for these, so with proper planning you can keep yourself and your trail mates safe. Hiking safety is about being prepared for any situation that might arise.
I really like the The Hiker Responsibility Code, that was developed and is endorsed by the White Mountain National Forest and New Hampshire Fish & Game. It is a set of principles that all hikers can look to before they hit the trail to enhance hiking safety. Similar to the Skier's Responsibility Code endorsed by the National Ski Areas Association, the Hiker Responsibility Code was created to help hikers become more self aware about their responsibility for their own safety every time they are on a hike. It acknowledges the inherent danger of hiking, and encourages hikers to be better prepared every time they are on the trail, especially in the backcountry.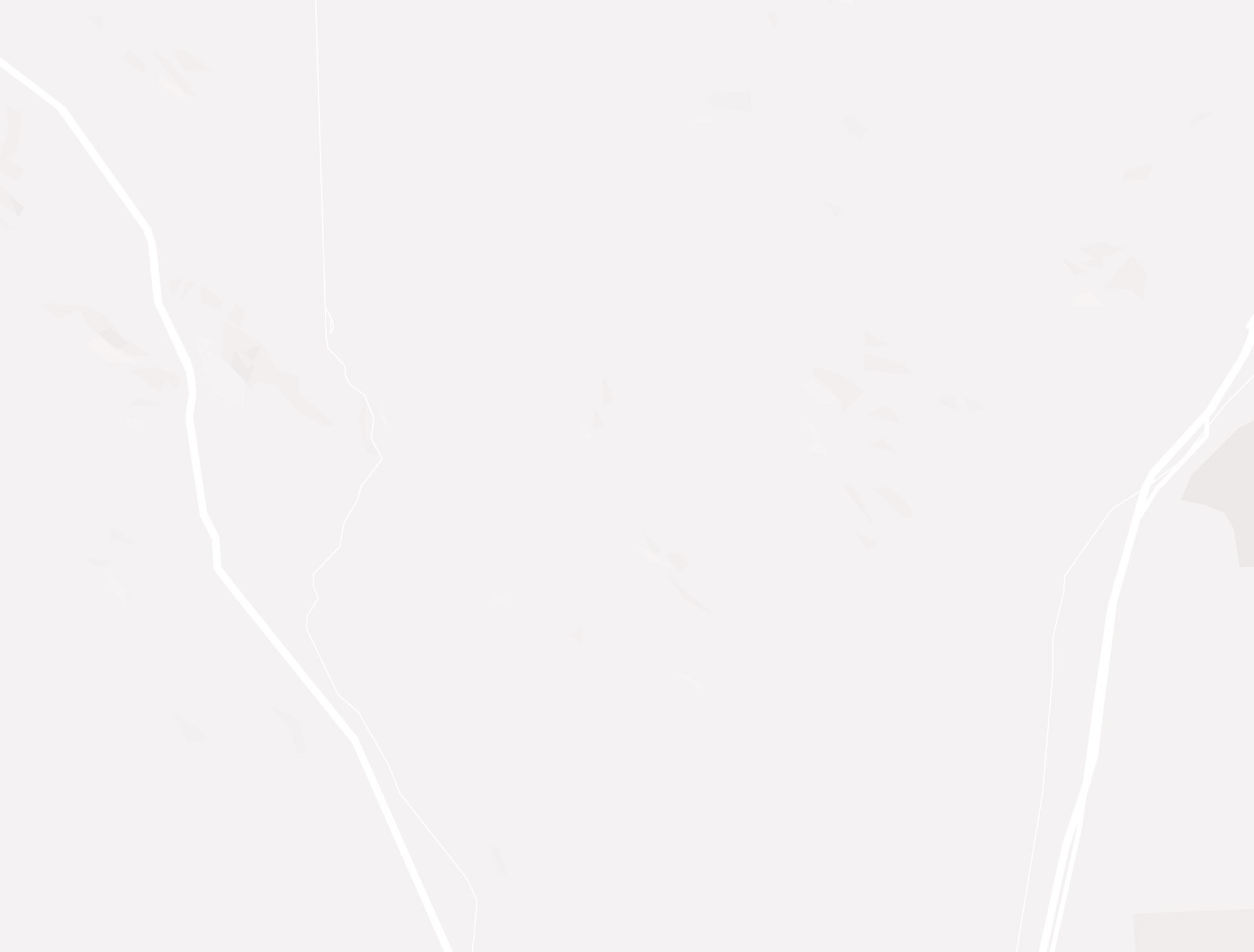 Hiker Responsibility Code
---
You are responsible for yourself, so be prepared:
1. With knowledge and gear. Become self reliant by learning about the terrain, conditions, local weather and your equipment before you start.
2. To leave your plans. Tell someone where you are going, the trails you are hiking, when you will return and your emergency plans.
3. To stay together. When you start as a group, hike as a group, end as a group. Pace your hike to the slowest person.
4. To turn back. Weather changes quickly in the mountains. Fatigue and unexpected conditions can also affect your hike. Know your limitations and when to postpone your hike. The mountains will be there another day.
5. For emergencies. Even if you are headed out for just an hour, an injury, severe weather or a wrong turn could become life threatening. Don't assume you will be rescued; know how to rescue yourself.
6. To share the hiker code with others.
The Ten Essentials
An important component in realizing hiking safety and adhering to the hiker responsibility code is to understand and carry The Ten Essentials. This is a generally agreed upon list of items that all hikers should carry. One can always add to the list for extended hikes or for different terrain or weather conditions.
The Ten Essentials were first described in the 1930s by The Mountaineers, a hiking and mountain climbing club. According to the widely respected text Mountaineering: The Freedom of The Hills, "the point of this list has always been to help answer two basic questions: First, can you respond positively to an accident or emergency? Second, can you safely spend a night – or more – out? The list has evolved over time from a list of individual items to a list of functional systems".
The "classic" Ten Essentials are:
---
1) Map
2) Compass
3) Sunglasses & Sunscreen
4) Extra Clothing
5) Headlamp/flashlight
6) First-aid Supplies
7) Firestarter
8) Matches
9) Knife
10) Extra food
And The Ten Essential Systems are:
---
1) Navigation
2) Sun Protection
3) Insulation (Extra Clothing)
4) Illumination
5) First-aid supplies
6) Fire
7) Repair kit and tools, including knife
8) Nutrition (Extra Food)
9) Hydration (Extra Water)
10) Emergency Shelter
"Wait a second!", I can hear you thinking, "I'm only going for a day hike outside Los Angeles, not to conquer Mount Everest!" However, as experienced hikers know, stuff happens. The extra weight associated with carrying all these items only adds about 5 pounds to your pack, give or take, depending on season. It's an important choice whether or not you carry them, and while you may not feel a need to carry these for a hike in Runyon Canyon, in most hiking situations it's a good idea to always have these with you in case you – or one of you hiking companions – is lost or hurt. Look on the Hiking Gear page for more details on these items. Remember hiking safety is all about being properly prepared!
Trail Ducks
A trail duck is a simple, effective, and time-tested method of marking trail junctions, or other points on the trail you may want or have need to remember. A trail duck consists of a simple stack of stones, usually 3 or 4, organized in such a way as to be obviously man made. If you are making a simple temporary trail duck for a day hike, just take three stones, preferably one smaller than the next from the bottom up, and stack them.
Make sure that you pick a spot that you will not miss on your return – somewhere in obvious view from the trail. Once you are certain your entire hiking group for that day – meaning every single person who came with you – is accounted for and has passed this point, you should usually disassemble the trail duck, because it may mislead someone who took a different route, and put their own trail duck in a different but similar place.