Laguna Coast Wilderness Park Hikes
The map and table included below contain all the Laguna Coast Wilderness Park hikes covered on this site.
The Laguna Coast Wilderness Park has conserved for posterity some 7,000 thousands of acres of beautiful Southern California coastal habitat. The preserved coastal terrain includes ridges and hilltops with great ocean, city, and mountain views, sandstone formations, and especially some lovely unspoiled canyons lined with oaks and sycamores. Laguna Coast Wilderness Park hiking includes a well-developed trail system with something for everyone, from easy beginner hikes to advanced conditioning hikes.
The area has a long history of human habitation – radiocarbon research shows that humans have inhabited Laguna Canyon as far back as 2000 BC. Like much of Orange County, the land comprising the park eventually became part of The Irvine Ranch, and thus was used for cattle grazing. Through devoted efforts of a passionate group of nature lovers the park was formed and opened in 1993.
A great feature of the park is its integration into the South Coast Wilderness Area, comprised of Aliso and Wood Canyons Wilderness Park, Crystal Cove State Park, The City of Irvine Open Space, and of course the Laguna Coast Wilderness Park. The entire area of protected wild space in all these parks combined is almost 20,000 acres. If you look at these on the map below you will see that they are mostly connected to each other, and otherwise in very close proximity. Thus they have preserved a priceless treasure for us, and for future generations to enjoy. This type of coastal land in Southern California is of course very valuable, so the fact that such a large block of land has remained undeveloped is cause for celebration.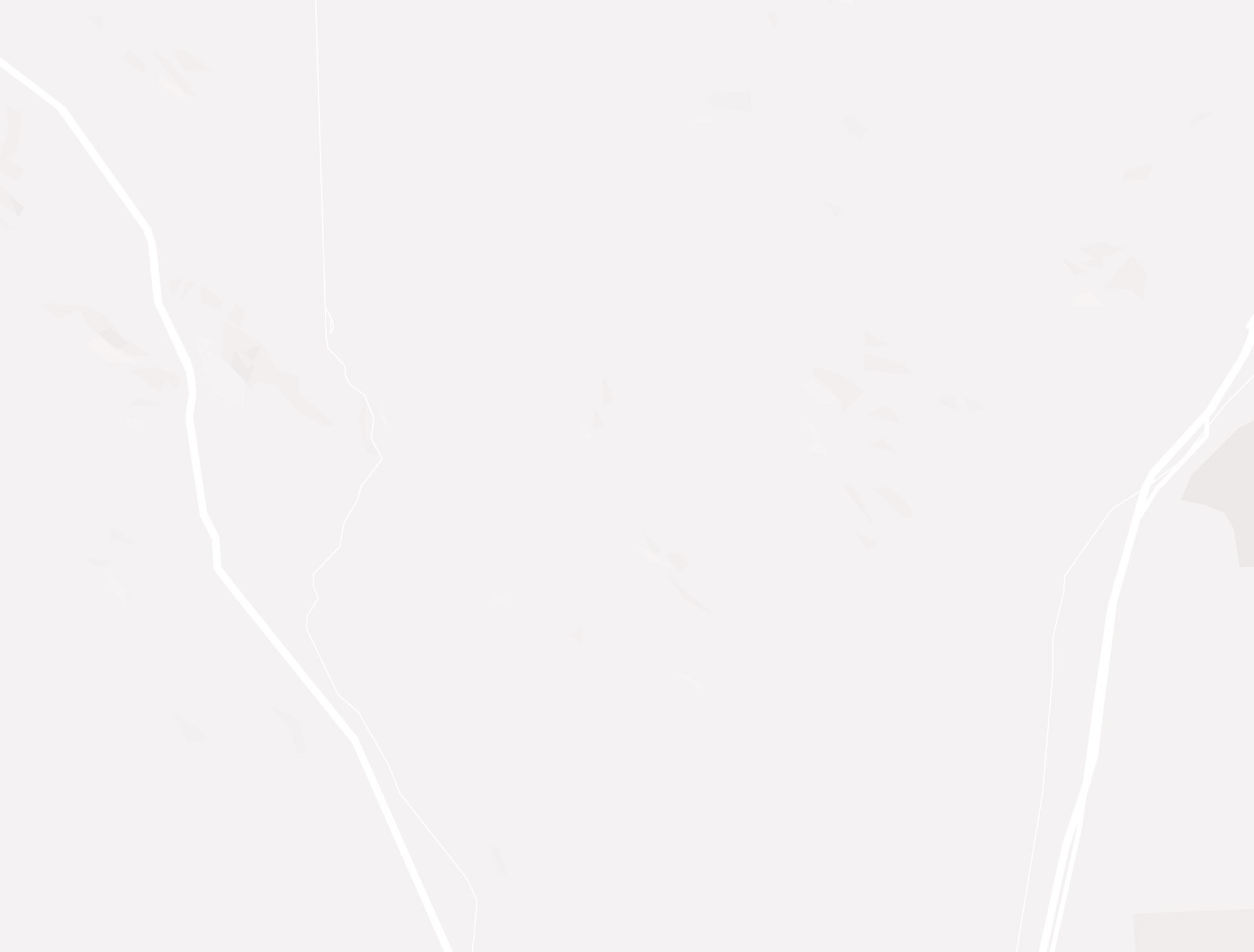 Map of Laguna Coast Wilderness Park Hikes