All Southern California Hikes
Southern California has a unique combination of complex geography and great weather. This allows for numerous year round hiking adventures.
The map and table included below contain all the Southern California hikes from the various areas covered by this site.
Note that most of Los Angeles, Orange, and San Diego Counties, and the Inland Empire portions of Riverside and San Bernardino Counties, are all primarily bounded by the Pacific Ocean to the West. But otherwise these areas are almost completely surrounded by large mountain ranges.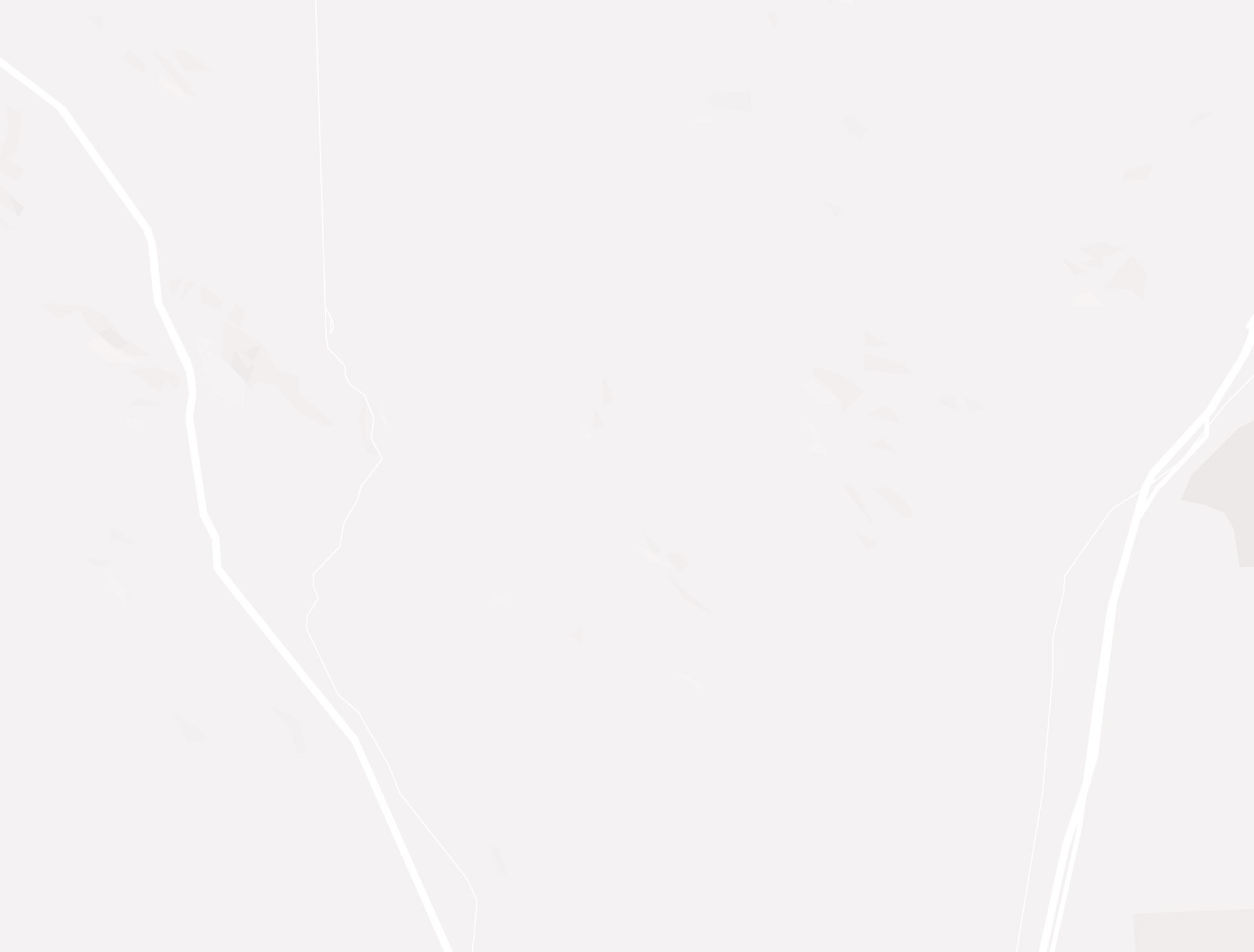 Map of All Southern California Hikes
This is the reason deserts exist beyond the West and North boundaries of the area, because most precipitation is expended on these tall boundary ranges. Our weather is also strongly effected by our closeness to the ocean. In addition, we are south of the normal position of the jet stream, which helps us avoid many weather systems. We all know that Southern California is world-famous for our fantastic weather. Much more information can be found in this Wikipedia entry on the Geography of Southern California.
These blessings of nature provide you with a huge number of potential Southern California hiking adventures. Most of these are within a 1 or 2 hour travel time from anywhere in our area. A primary purpose of this site is to promote these great opportunities for exploration of nature through Southern California hikes.
Each of the major ranges on the overall map below has its own page on this site. This is because each has its own special character, and each also tends to be somewhat geographically localized. This feature allows you to explore specific Southern California hiking areas at your convenience. You can find the page for each mountain range and area under the hiking by area drop down menu above. In addition, you will find hikes organized into type under hiking lists in the drop down menu above. This will enable you to find beginner hikes, waterfall hikes, and adventure hikes easily.
So while all Southern California hikes are included on this page, you can use the menus described to narrow your search. So pick a hike and go for it! Whichever of these Southern California hikes you choose, you will enjoy the beauty and peace of nature at her finest.