San Bernardino Mountains Hikes
The map and table included below contain all the San Bernardino Mountains hikes covered on this site. More will be added moving forward!
The San Bernardino Mountains run from the San Gorgonio Pass at the 10 freeway on the eastern end to the Cajon Pass at the 15 freeway on the western border, covering a large expanse of over 2,000 square miles. They are the tallest mountains in Southern California, including Mount San Gorgonio at a surprising height of 11,500′. The popular mountain resort areas of Big Bear and Lake Arrowhead are in this range, but it also includes magnificent pristine wilderness areas, particularly the fabulous San Gorgonio Wilderness, with Mount San Gorgonio at its center. This extraordinary range features lush alpine meadows, dramatic vistas from mighty peaks, dense pine forests, and spectacular gorges with magnificent waterfalls.
This mountain range also includes the mountain resort towns of Big Bear and Lake Arrowhead, and several other mountain communities situated around smaller lakes. Because of the large amount of snow fall these mountains typically receive, they also offer the most comprehensive ski resorts in Southern California, including the famous ski areas of Big Bear and Snow Summit.
A little known feature of this range is the Whitewater River, which drains a massive area of 1,500 square miles including almost the entire eastern flank of the range, and particularly the eastern face of mighty Mt San Gorgonio. Because of this large drainage area from such tall mountains, the river provides a surprisingly large flow that runs year round. What's unique here is the fact that the river runs from its headwaters high in the alpine wilderness and into the desert in the Coachella Valley, thus traversing many climatic zones. In fact, next time you are driving down the 10 freeway note the sign for the Whitewater exit. The river runs from the mountains to the east, but then after about 10 miles turns almost due south, so it runs under the 10 freeway here. You can usually see a large volume of water flowing, and sometimes a massive amount. Next time you see this water you'll know it originated high in the spectacular San Bernardino Mountains.
The Whitewater river provides a little known entrance to the mountains from the eastern side via the remarkable Whitewater Preserve, which is reached via the aforementioned Whitewater exit on the 10 Freeway. In fact the world famous Pacific Crest Trail goes through here. A future adventure hike will show you how to explore deep into the Whitewater River basin back into some truly wild country on the eastern side of the San Bernardino Mountains – perhaps some of the wildest in the continental United States.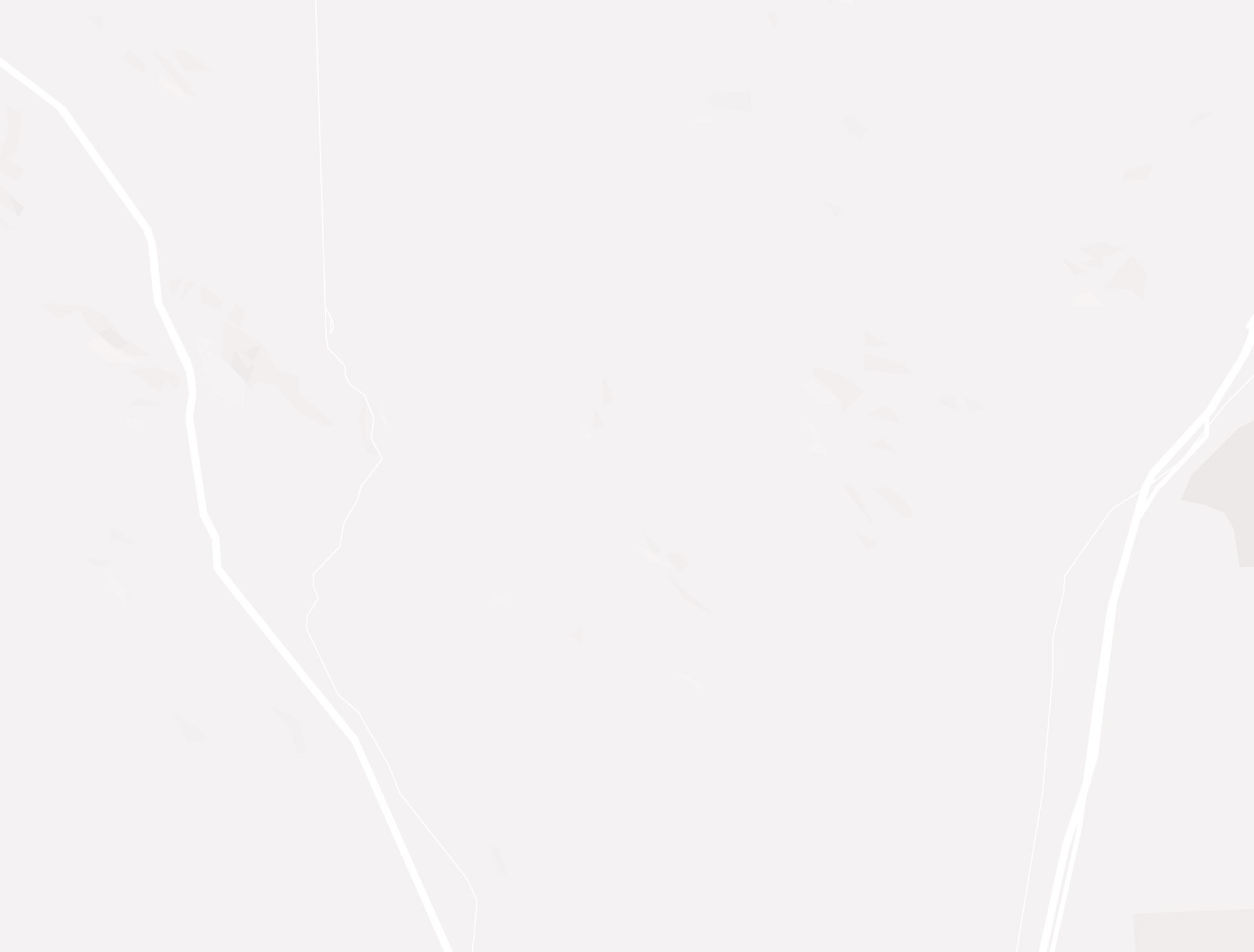 Map of San Bernardino Mountains Hikes