Santa Monica Mountains Hikes
The map and table included below contain all the Santa Monica Mountains hikes covered on this site. More will be added moving forward!
The Santa Monica Mountains run approximately 40 miles from the Hollywood Hills on the east all the way to Point Mugu on the west. "The Valley" – technically the San Fernando Valley – borders the north side of these mountains, with the areas from Hollywood to Malibu lining the south side of the range. While the range has less altitude – Sandstone Peak at 3,111′ its high point – than the other Southern California ranges, the views are still quite spectacular at times. The trail system of the range is well-developed, offering the aforementioned peaks, but also a number of particularly nice tree-lined canyons featuring tranquil streams, and some lovely waterfalls as well. A little known feature of this range is the Backbone Trail, a 68 mile long trail system that traverses most of the range, primarily staying to its crest.
Because of its proximity to the sea and the dramatic ocean and city views offered on its flanks, a fair percentage of the range is populated. Thankfully, however, the majority of this lovely coastal mountain range has been preserved for posterity. This is due in part to the efforts of The Santa Monica Mountains Conservancy, a California state agency which deserves great praise from all nature lovers. Many of the preserved areas of the range are contained in The Santa Monica Mountains National Recreation Area , a well-conceived national recreation area which contains many separate parks and land parcels as wild space.
The Santa Monica Mountains are a rare treasure – with their combination of proximity to both the city and the ocean they offer fantastic hikes into beautiful wilderness areas adjacent to one of the largest cities on earth.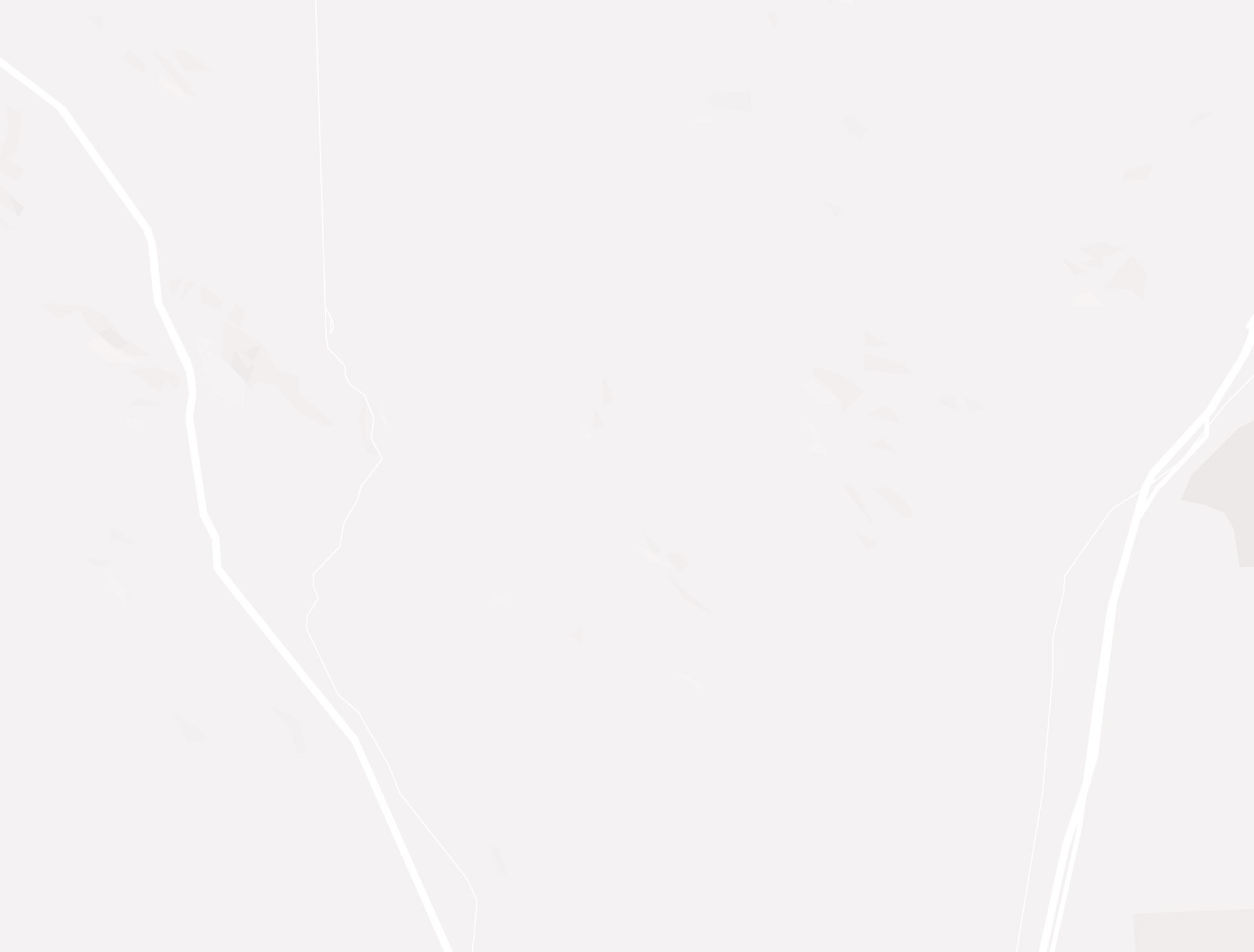 Map of Santa Monica Mountains Hikes