Hiking Orange County and Vicinity
The map and table included below contain all the Orange County hikes and those in surrounding areas covered on this site.
Home to Disneyland, the surf industry, and world famous for its fabulous beaches, hiking in Orange County doesn't receive as much publicity. But don't be fooled! Orange County features some amazingly diverse terrain, and although not well-recognized hiking Orange County includes everything from tall peaks with sweeping vistas to trails along ocean front cliffs to rugged and pristine mountain canyons with spectacular waterfalls.
Orange County is the third most populated county in California and the smallest in Southern California, which makes the great variety of hikes in Orange County even more surprising.
The largest and wildest areas in Orange County, and thus the best hikes in Orange County, occur in the remarkable Santa Ana Mountains. This surprisingly large, rugged, and diverse mountain range has its own page on this site containing many great hikes in The Santa Ana Mountains. While all the Orange County hikes covered in the Santa Ana Mountains are included on the map and table on this page, the page devoted to that mountain range has additional information specific to those mountains you may find useful.
In addition there is a large area of preserved coastal beach, canyons, and hills of almost 20,000 acres that comprise the South Coast Wilderness Area. This grouping of four different large natural areas offers some wonderful and diverse Orange County hikes that are closer to the populous Orange County coastal communities. The Laguna Coast Wilderness Park is one of these areas, and this site has its own page featuring hikes in The Laguna Coast Wilderness Park. Those hikes are also included on the map and table of all Orange County hikes below, but again the page includes some additional information on the specific area. Hiking Orange County is an exciting and rewarding activity. Once you have begun to explore some of the dramatic and pristine natural areas here you'll be amazed at the beauty and diversity of Orange County hiking.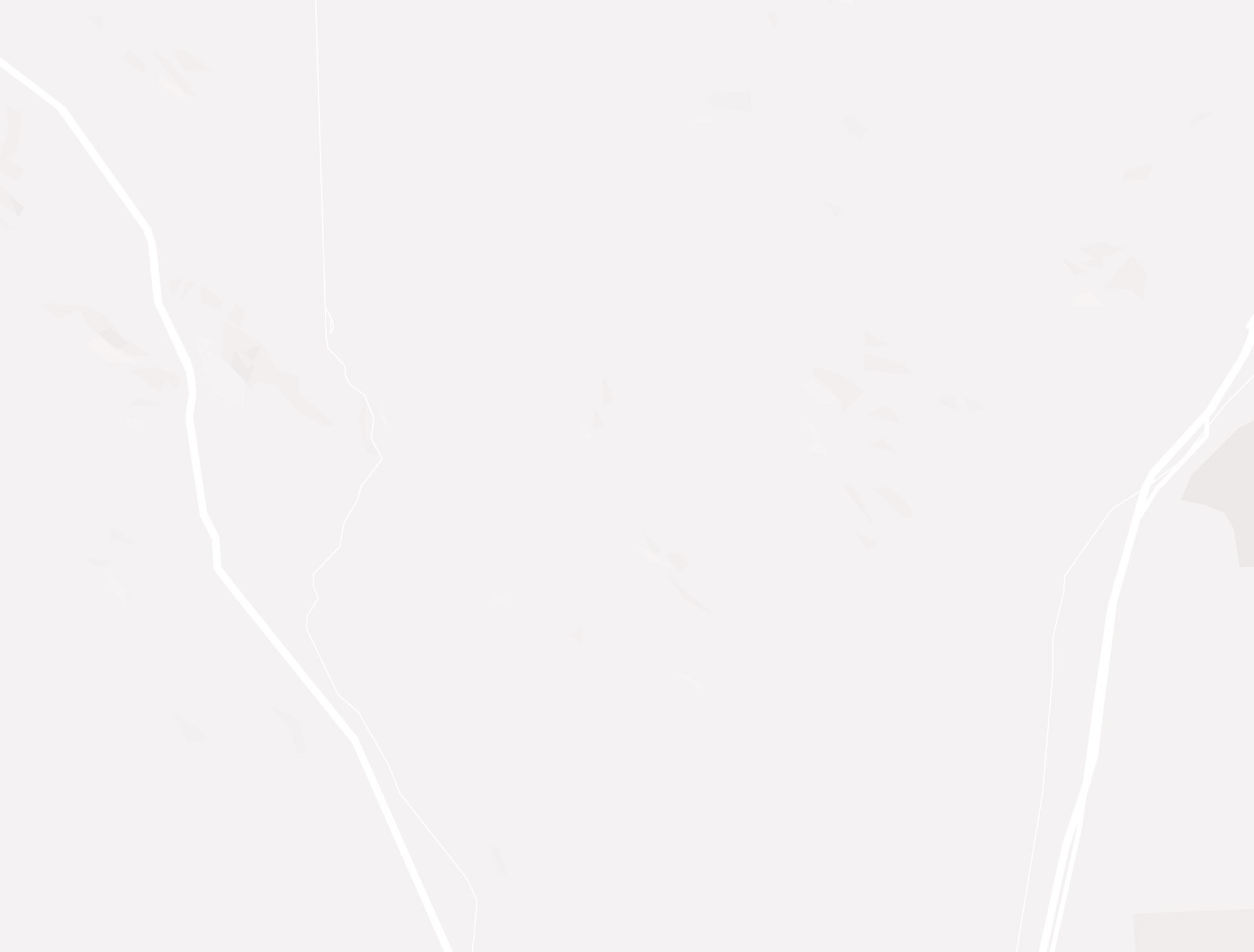 Map of Orange County Hikes and Surrounding Areas