Whiting Ranch Red Rock Canyon Hike
Summary for Whiting Ranch Red Rock Canyon Hike
Difficulty
Easy – good trail to Red Rock Canyon. Scrambling up the sandstone formations turns that portion into an adventure hike and is not advised.
Length
4.5 Miles Round Trip
Summary
Exotic red sandstone formations like Sedona (on a much smaller scale) in the OC with super easy access.
Whiting Ranch Wilderness Park has more than 26 miles of fire roads and single-track trails within the park allowing many opportunities for hikers, mountain bikers, and equestrians. The Whiting Ranch Red Rock Canyon Hike and Billy Goat Trails are reserved for hikers only. This hike starts at the Portola Parkway entrance, then up the Borrego Springs Trail approximately 2 miles to the signed Whiting Ranch Red Rock Canyon Trail, and then up this hiker-only trail about 1 mile into the beautiful sandstone formations of Whiting Ranch Red Rock Canyon. Although the park is very popular, especially with mountain bikers, it is also quite lovely, and once you are on the Whiting Ranch Red Rock Canyon Trail there are typically very few people.
Directions to Trailhead for Whiting Ranch Red Rock Canyon Hike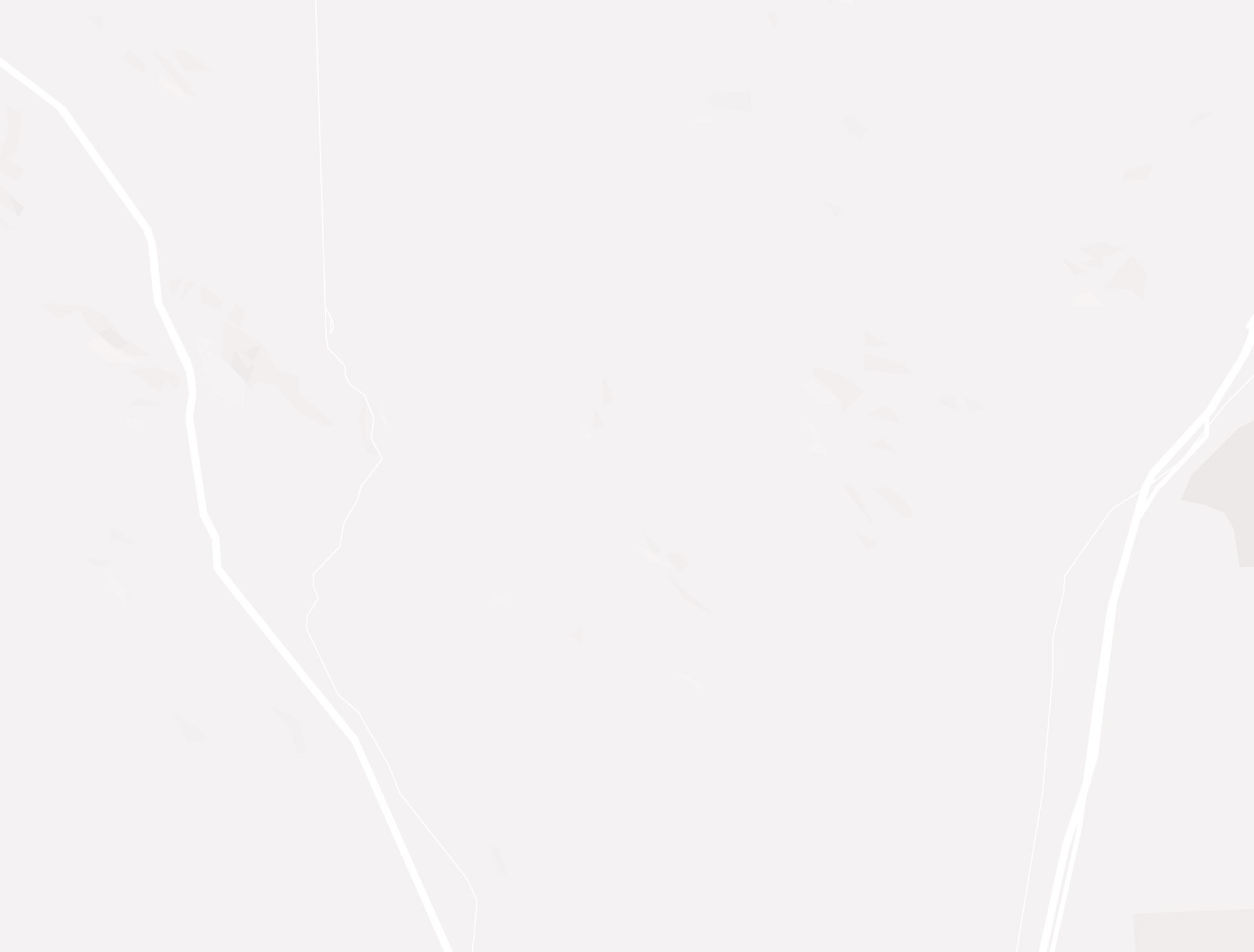 Detailed Description for Whiting Ranch Red Rock Canyon Hike
After you have parked your vehicle at the Portola Parkway entrance to Whiting Ranch Wilderness Park, making sure to pay the appropriate parking fee, proceed to the signed trail head at the end of the parking lot. You may find it helpful to review the map of the park on the bulletin board there to gain a visual overview of the Whiting Ranch Red Rock Canyon Hike.
Now you will want to hike on up the nicely graded trail. You will encounter a few stream crossings, and while dry in the summer, the small creek here is quite lovely when flowing in the winter and spring. The park is well conceived with its entrance in an urban area and while you will see some housing developments above and on the sides of the canyon for a half mile or so, soon the park widens in scope and you will be surrounded by nature.
A particularly lovely feature of this trail is a large oak grove you will encounter about a mile or so in, and some other smaller oak groves on flats benches here and there, thus offering some pleasant opportunities for shade and rest on hot days.
Please note that as described above, Whiting Ranch is very popular with mountain bikers. This beginning segment of the trail into the park is supposed to be one way for mountain bikers – and is signed as such – thus making it somewhat less crowded, as the bikers have to do a loop through the park and thus should only be going into the park on this segment of trail.
The mountain bikers here are in general very respectful and courteous to hikers, and since we are sharing the trail, let's return the favor and make way whenever possible, since it's usually harder to start and stop a bike than for a hiker to step aside.
At approximately 1.5 miles into your hike you will encounter the trail junction with Mustard Road. You will stay to the left here, and pass a picnic site, then take the second trail to the left which is the signed Red Rock Trail. Take you time here if you don't find the right away – it's a smaller trail and somewhat easy to miss, but it is signed by name, and for hikers only, so you will know once you have found it. Now you hike up into this tributary canyon. It also features another small creek, which again is often dry but rather pleasant when running. Soon you will begin to see the red cliffs ahead.
The excitement builds as you head towards the beautiful red formations ahead. As noted, this trail is for hikers only, so you will exclude the biking traffic, but it is also normally much less crowded with other hikers, as far fewer people use this trial, even though in my opinion it leads to the best scenery in the park, and some of the best in the entire area.
You will traverse a small dramatic gorge area where you cross the stream from side to side a few times, and even use the stream bed a bit, so just forge on ahead following the obvious main stream bed and sometimes less obvious trail. The terrain here is very much like Arizona, and you will think you're in a Western movie, and that John Wayne might make a sudden cameo appearance.
Shortly you will arrive at the signed end of trail below the magnificent sand stone cliffs. These cliffs were formed from sediment which was deposited over time on an ancient sea bed over 20 million years ago. Sedimentary rock of this type is common in Orange County, but is almost never exposed like this in such a dramatic fashion. This is a good spot to enjoy your lunch of have a snack, or simply meditate and peruse the meaning of life in your stunning surroundings. Once you have finished your rest or ponderings, simply retrace your steps back to the parking lot and to your vehicle.
Video of Whiting Ranch Red Rock Canyon Hike