Upper Hot Spring Canyon Falls
Summary for Upper Hot Spring Canyon Falls Hike
Length
4 Miles Round Trip to top of Upper Fall Set first large fall – 7 miles complete hike description
Summary
Amazingly rugged and pristine canyon featuring several wonderful waterfalls – no trail for most of the hike, requires boulder hopping/scrambling/bushwhacking down stream to reach top of first large falls. Increasingly dangerous and difficult thereafter!
This hike drops into Hot Spring Canyon from the top and descends down its dramatic gorge to a series of wonderful waterfalls. In fact one of the tallest waterfalls in Southern California – 160′ tall Lower Hot Spring Falls – is located in this canyon, but is just beyond the extent of this hike. Between the start of this hike and the above mentioned fall are several 10′ – 20′ falls, and at least two larger falls, with a number of spectacular pools, one of which is one of the best swimming holes around at 12′ – 15′ deep. Note that if you continue past the first large 40′ waterfall – which is commonly called Upper Hot Spring Canyon Falls – the hike becomes much more difficult and dangerous, with some sketchy scrambling and tricky climbing on granite segments to reach a carved granite chute, a 20′ fall, and the second 60′ waterfall. Beyond this its even more sketchy to attempt to reach the largest fall. If you are not an experienced cross country adventurer you should not attempt to pass the first large fall.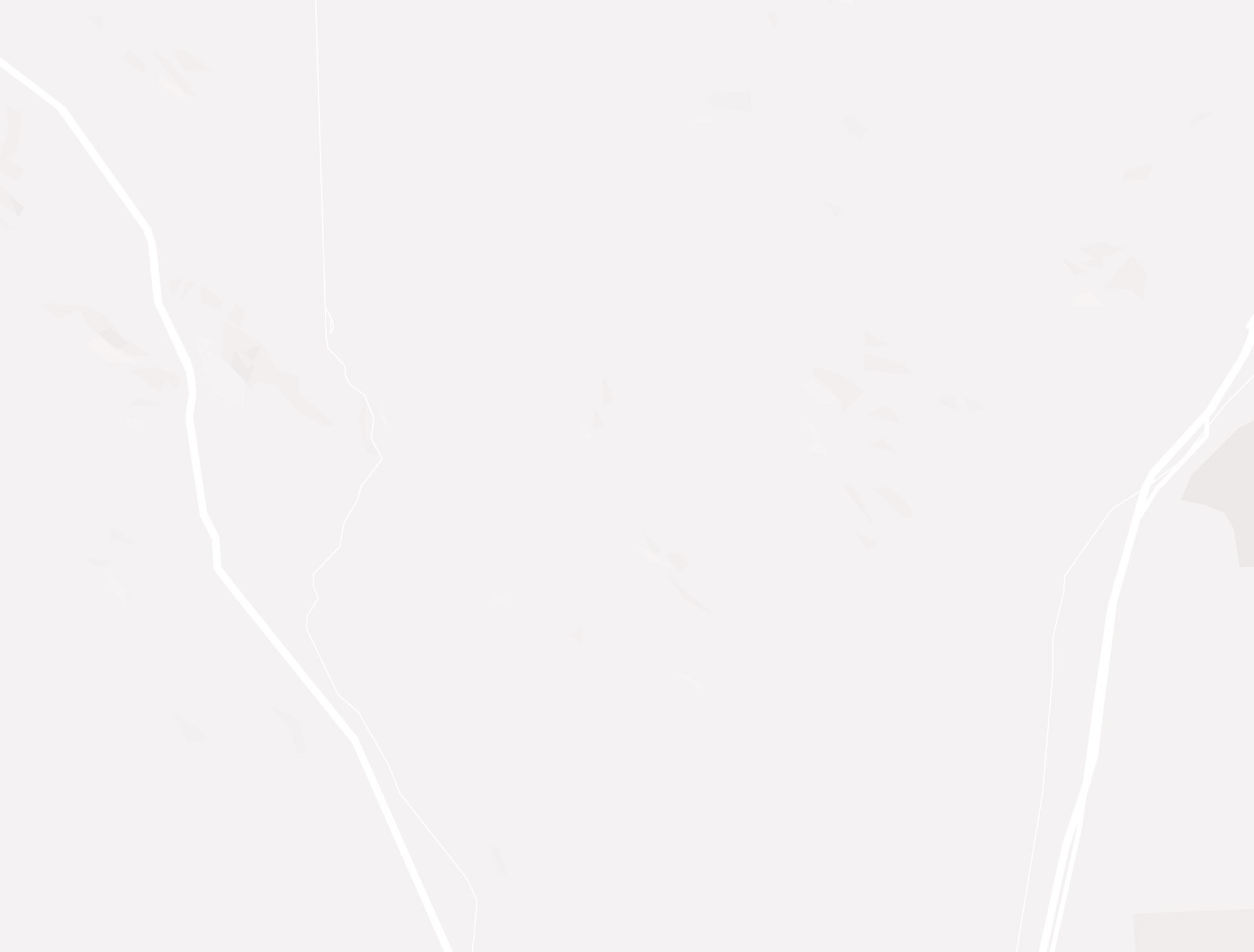 Note however, that this entire hike is not on a maintained trail and thus you should be experienced and prepared if you decide to enter the canyon at all. Note that flow in the falls may run dry in summer, but run surprisingly strongly in wet months.
This remarkably beautiful and surprisingly large – approximately 10 miles long and in places over 2000′ in depth – canyon gets its name from the natural hot springs that still exist close to its terminus as it joins San Juan Creek near Ortega Highway. These springs were once the site of a resort, named San Juan Hot Springs, that existed for many years here, and were quite popular. Here is a collection of LA Times news articles about San Juan Hot Springs. The springs are still there and flow strongly year round with very hot water, but are part of Caspers Wilderness Park, and legal access is now only from the park entrance several miles way. But that's a different hike – ours is to Upper Hot Spring Canyon Falls as described in detail below.
Directions to Trailhead for Upper Hot Spring Canyon Falls
Detailed Description for Upper Hot Spring Canyon Falls Hike
This hike starts at the Falcon Campground on Long Canyon Road. Note that the GPS map above starts at a good dirt parking area that is outside the campground just to the North of the entrance. Park here and display your adventure pass. Walk into the entrance to Falcon Campground and you will shortly see a trail leading off down and to the left. Take this about 100 yards or so where it crosses a small wooden bridge. This low point betweeen Blue Jay and Falcon Campgrounds is actually the very upper reach of Hot Spring Canyon, and you will essentially follow this draw down until you reach the canyon gorge not far along. Very close to the bridge you will notice a use trail heading down along the side of the draw. This becomes a narrow use trail that you will follow all the way down canyon.
The trail is actually very fun in and of itself, as it climbs some cliff segments. winds through some trees, and crosses the stream several times. After about 1 miles you will encounter a lovely 20′ waterfall with two pools and a fern lined grotto. Although beautiful, this is not Upper Hot Spring Canyon Falls so forge on. Soon you will cross a couple major tributaries, and the gorge becomes narrower with well defined walls, and numerous small waterfalls, pools, and cascades.
In another 1 mile or so you will reach the top of 40′ Upper Hot Spring Canyon Falls. Unless you are an experienced cross country adventurer and are confident in your climbing/scrambling you should stop here. There is a risk of injury or death if you attempt to climb past the falls. The photo to the right shows the falls from below, which requires the dangerous down climbing to reach.
If you do so decide, note the use trail that leads up the cliff on the right side about 100′ before the falls. Follow this carefully, as you will be in exposed positions in a couple spots. After you pass close to the granite at the top of the cliff ridge you will see a narrow goat track leading across and down. Take this and descend as close as you can get to the bottom, where you will have to climb a small 10′ cliff segment.
Now you can get to the bottom of the falls and the marvelous swimming hole there, which is a cylindrical gem drilled into the solid rock and is 12′ – 15′ deep. Note that in the dry months there is almost always water in it, but it may be very stagnant. However when running it is a great spot for a dip, albeit extremely cold because the position of the hole and the high cliff next to it doesn't typically allow sun into the hole itself.
If you want to continue past the spot you climbed in you, look just downstream and you will see a dramatic chute carved as if by a knife in the solid rock.
Climb up the cliff to the left of this, and you will then be above another 25′ fall and pool, which lead to another deep carved chute. To get to the bottom here requires some short but tricky climbing. There is an old rope hanging here but never trust an unknown rope. If you make it to the bottom the chute shortly leads into a small cascade that drops onto a ledge, and from here drops into the marvelous second 40′ fall, which in periods of strong flow fans out over the rock below in dramatic fashion, as shown in the photo below.
To get past this fall you would either have to rappel into the pool below, or go back and up around the fall to the right, which I have done. You can then drop into the canyon past the falls down a steep brush covered slope. The photo to the right shows the falls from this slope. Once you have descended into the gorge again the hike gets even more difficult, as in this narrow boulder-choked gorge there is veritable forest of poison oak and a particularly nasty vine I have dubbed "The Devil's Whip", because of its tendency to wrap around your ankles and tear into your flesh as you struggle helplessly to escape.
Past this approximately 100 yard long segment the canyon opens up a bit and now you encounter some more small falls and beautiful deep pools, some of which are impassable except to jump in and wade through.
The furthest I made it is shown on the GPS track above, and is only about 0.5 mile from the large 160′ falls, but 0.5 miles in this terrain is very tough indeed. Remember that you have to get back, and the return is just as difficult. Now simply (probably an inappropriate word in this case) retrace your steps back to your car.
Video of Upper Hot Spring Canyon Falls
---
The Upper Fall Set first large fall and carved granite chute in a time of high water flow on 1/24/2010.
The Upper Fall Set second large fall in a time of high water flow on 2/19/2010.
Jumping in the ridiculously beautiful but also ridiculously cold 12′ deep pool below The Upper Fall Set first large fall in a time of low water flow on 4/19/2013.