Coal Canyon Mini Moab Hike
Summary for Coal Canyon Mini Moab Hike
Difficulty
Moderately strenuous on good trail
Length
11 Miles Round Trip
Summary
Hike up a well maintained yet shade less trail to unique sandstone outcrops offering awesome canyon and city views
This hike starts at a parking area off Green River Road on the 91 freeway, goes up the paved Santa Ana River Trail for about a mile, then cuts under the freeway to traverse another steep and shade less dirt fire road for four miles to the dramatic sandstone formations of "Mini-Moab". These stunning and unusual cliffs are little visited – partially at least because the extra miles on pavement turn it into a somewhat long hike, and it's also rather steep, gaining a healthy 1,800′ in elevation – but I think most people just don't know it's there, even though you can see these rocky outcrops from both the 241 and 91 freeways. At the top of the trail when you crest the ridge and are at Mini-Moab you are actually now overlooking Fremont Canyon, a much larger and extremely wild canyon that is managed by the Nature Conservancy. The views are spectacular and far-ranging and it's a hike ever Southern California hiker should see, but be advised that the trail is totally exposed, with virtually no shade until you get to the cliffs – which actually offer a couple places you can find shade to cool off – so it's best to do on a cooler day.
Directions to Trailhead for Coal Canyon Mini Moab Hike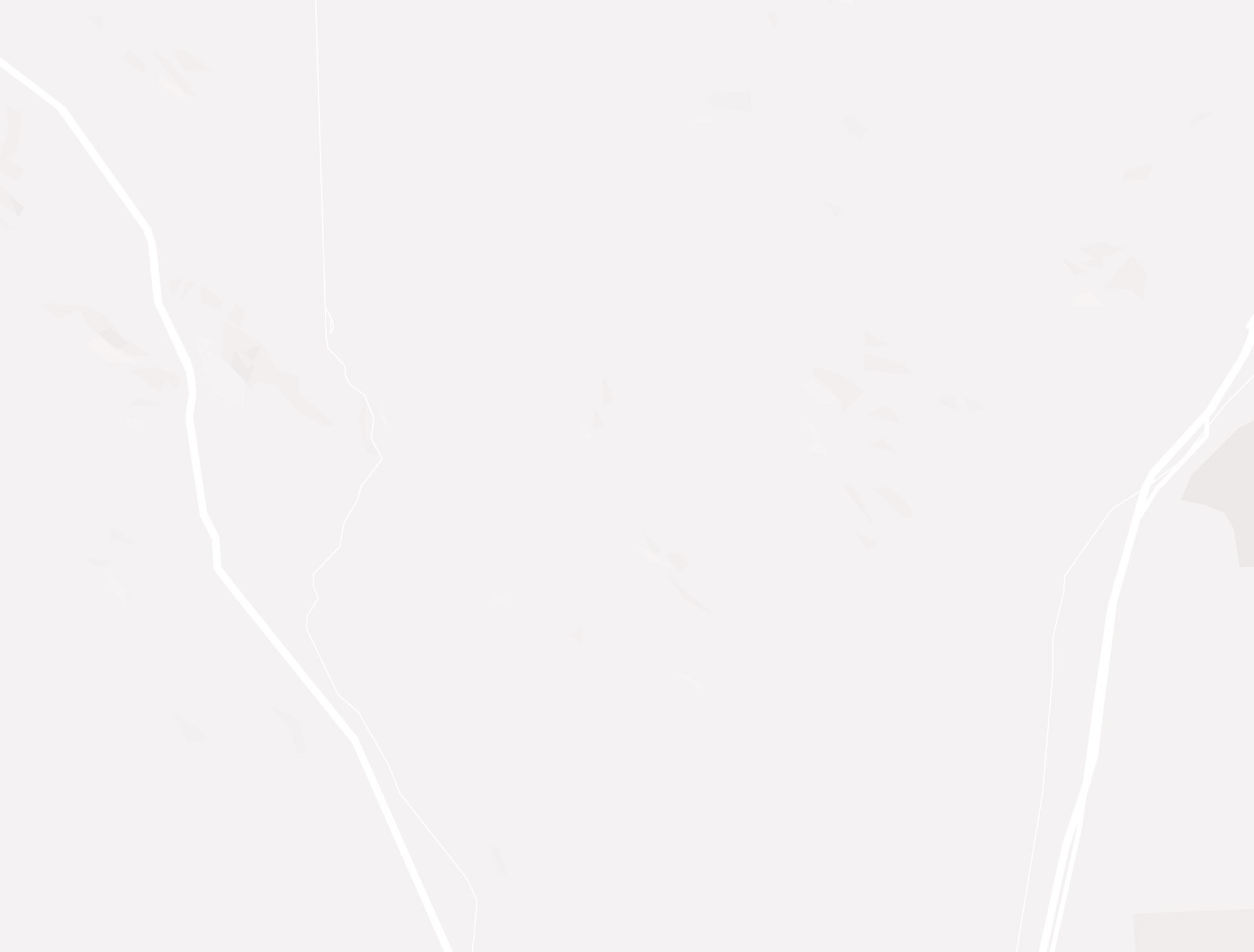 Detailed Description for Coal Canyon Mini Moab Hike
Park at the dirt area along the road that is designated on the map above about .5 mile down from the Green River exit off the 91. There is no fee for parking here and it is popular with bikers who use the area as a jump off point for rides on the Santa Ana River Trail, a portion of which we will use for this hike.
Now simply proceed down the road about .25 mile to the west until you hit the obvious paved trail along the river heading west as well. Follow the paved Santa Ana River Trail with the 91 freeway on your left and the Santa Ana River on your right for about 1 mile.
This segment of trail and river bed was recently renovated and is actually quite pleasant, with a surprising volume of water always flowing here, and at times of winter storms a very impressive amount. As an aside, note that the mighty Santa Ana River drains an enormous area of 2,650 square miles, all the way from the massive peak of Mount San Gorgonio and everything in between. In a separate hike on the South Fork Meadows Trail you will be able to experience the lush alpine wilderness from which this water originates, and every time I hike by the river I consider how far this water has traveled, and its pristine mountain source.
After about 1.5 miles you will see an under pass to your left with a road leading through. Go under the freeway here. Interestingly, this was once an actual entrance and exit off the 91 freeway, but was closed specifically to act as a wildlife corridor between the San Ana Mountains and the Chino Hills which are across the river. Note the large fences here and along this entire stretch of the 91 freeway – these are designed to funnel animals like deer and mountain lions who desire to cross the freeway through this underpass rather than being killed on the freeway. It is an important and commendable effort and this is one of the crucial wildlife corridors in Southern California.
Proceed under the freeway and on the other side you will see a gate that is always open and a sign for Chino Hill State Park, of which the first portion of this trial is a part. Go through the gate only about 50 yards or and watch for the intersection with the dirt fire road heading steeply up the ridge on your right. You will take this road all the way up to Mini-Moab.
Now simply proceed up the fire road as it quickly gains elevation, leaving the din of the freeway behind. You will have a couple of shade opportunities here, so take advantage because further up there are none until you reach the cliffs.
You are soon transported into another land, and the juxtaposition of the freeway far below with its toy-like cars and the quiet wilderness you are experiencing ahead is stunning.
Press on until you finally crest a ridge and see the tops of Mini-Moab and deep gorge of Fremont Canyon below. The fire road continues off to the left, eventually summiting Sierra Peak and then a junction with Main Divide Road, but you will go to the right here towards the dramatic sandstone formations. Go down slightly, then up towards a rock pile – about 100 yards total – then you will see a saddle that leads down to the rock formations.
You can lie on top of some of these level slabs, and it is truly a remarkable place. It's super quiet, there is almost never anyone here, and the slabs are some of the most comfortable natural place sot lie you may ever experience. Note that if you explore a bit there are a couple caves which offer some shade, but be advised that while the tops of the slabs may seem solid, this rock is extremely fragmentary and dangerous to traverse below. Once you have taken some time to enjoy this amazingly spiritual locale, retrace your steps back down to your vehicle.
Video of Coal Canyon Mini Moab Hike