Stoddard Canyon Falls
Summary for Stoddard Canyon Falls Hike
Length
4.5 Miles Round Trip
Summary
Relatively easy off-trail bushwhacking adventure hike to first fall of main set, but then adventure hike off-trail with some dangerous scrambling/climbing to get to viewpoints of wonderful waterfalls.
This hike leads you into a spectacular gorge blessed with four great waterfalls, the tallest of which is approximately 100′ tall. Note that there are descriptions of a different Stoddard Falls you may find by doing a Google search that are actually in San Antonio Creek and are frequented by the cliff jumping/party crowd – these may have been named because they are accessed from Barrett-Stoddard Road, but they are not actually in Stoddard Canyon. The falls described in the current post are altogether different though still in the same general area. Here you hike into the real Stoddard Canyon, and after a relatively short but sometimes difficult bushwhack arrive at a lovely 35′ fall, which is the start of the series. To go further requires scrambling up a sketchy draw, which leads you above the second fall, a 40′ beauty with a wonderful large pool below. From here it's a short hike upstream to the base of a nice 40′ fall, beyond which you can see the massive 100′ fall. It's possible, as described below, to climb up another even more dangerous draw to catch a great view of this large fall from a somewhat precarious perch, as you can see in the video below. Note that this is a great canyon for canyoneers – who descend the canyon from the top down using ropes – and if so inclined here is a link for the canyoneering Stoddard Canyon Falls beta.
Directions to Trailhead for Stoddard Canyon Hike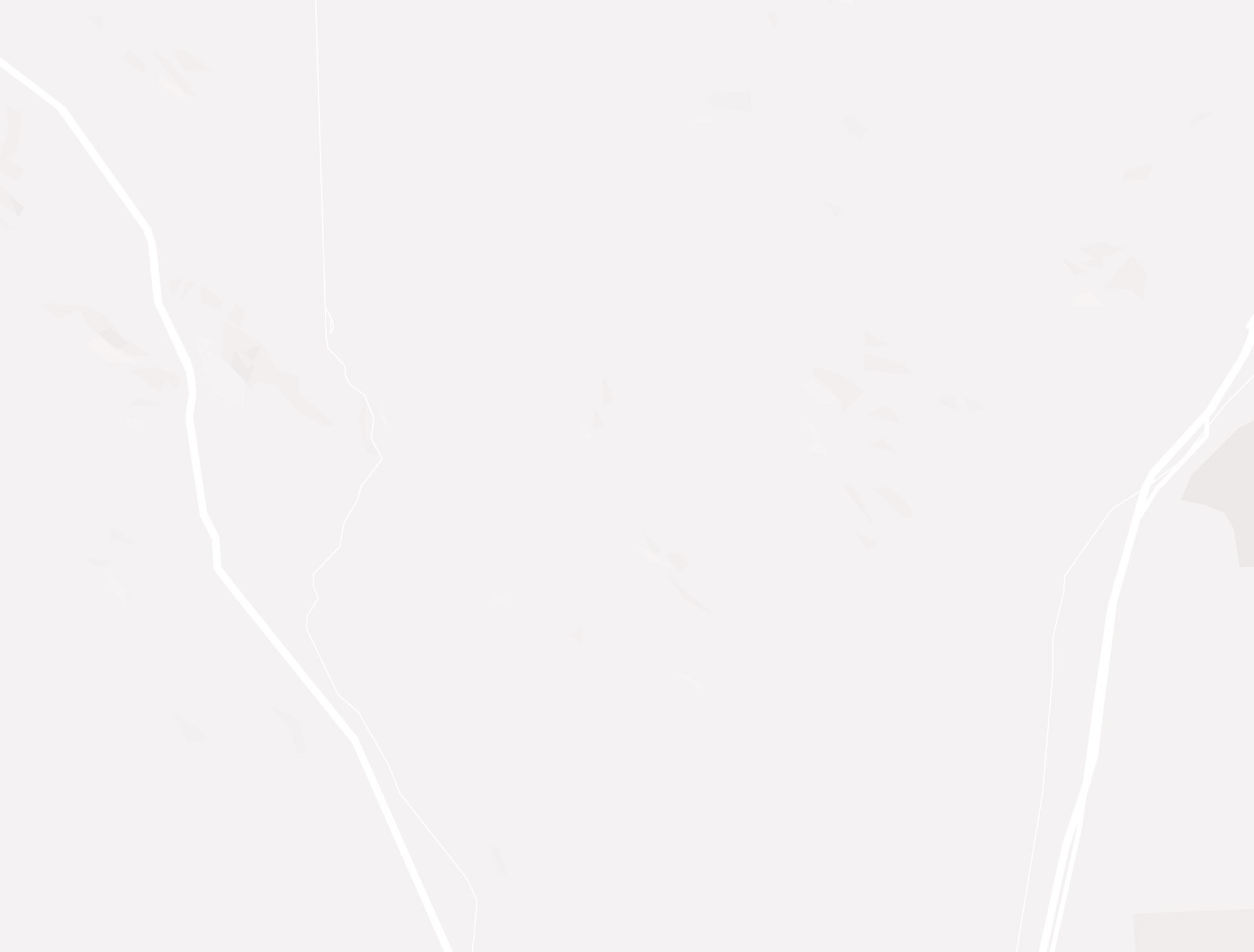 Detailed Description of Stoddard Canyon Falls Hike
Stoddard Canyon drains a large area of 4198′ Frankish Peak, which is a southern part of the Ontario Peak massif. Although Stoddard Canyon is a fairly large canyon, it's easy to miss as you drive along Mountain Ave not far above Upland/San Antonio Heights. After you locate the dirt parking area on Mountain Ave using the map above, park your car and although I'm not sure if you need an adventure pass here I would recommend to display it anyway to be safe.
Now walk up the obvious trail that heads into the canyon. The front part of the canyon is accessed more frequently, and so the trail is well worn and you will see graffiti and evidence of partying like broken glass and such, but don't be discouraged because a hidden paradise lies ahead. Stay on the trail and you will soon pass through an informal campground fire pit area.
Soon you will cross the stream for the first time at a carved granite section. Note that the trail becomes progressively fainter, but now the canyon has narrowed and you are in an obvious canyon so proceed forward. A short distance in you will encounter some narrow sculpted granite segments and a nice 20′ or so waterfall, so bypass these as best you can.
The canyon can become rather lush and overgrown so try to stay on the use trail to avoid some serious bushwhacking. You may still have to battle brush including poison oak in some spots.
After 30 minutes or so from the start you will see ahead the lowest fall of the multi-tier set that has been your goal. Stop for a while to admire this beauty, or if this is your end point stay as long as you like in this wonderful spot.
If you decide to go on please be advised that off trail scrambling and rock climbing skills are necessary and you should have experience in these, and also someone in your party should have some rope and knowledge of its use in such a situation. Back from the waterfall about 100 yards, you will see a steep scree slope/draw on the left side of the canyon (left of the waterfall if you are facing the waterfall). Negotiate this slope carefully, which near the top requires some climbing/stemming. There is an old rope about half way up but as always, you should never trust your life on an unknown rope.
If you make it up to the top of this draw you will drop quickly down a steep 20′ slope back onto the stream bed. You will see that the stream drops off to the right. If you go that way after only about 50′ you will arrive at the top of the second waterfall, a 50′ beauty with a nice large pool below.
Now go back up stream and continue on through a narrow, lovely, and very wild wooded section.
After only about 200 yards you will arrive at the phenomenal upper tier set, in my opinion one of the most beautiful in Southern California. You can walk to the bottom of the 40′ lower fall, and see the spectacular 100′ fall in the background. It's hard to realize the size of the top fall from this perspective because you can only see its top half, but it's beautiful nonetheless.
If you are feeling particularly adventurous and you have the requisite climbing skills, note that about 200′ back from the lower fall there is a scree/slope draw similar to the last one you climbed, again on the left side of the canyon (left of the waterfall if you are facing the waterfall). You can climb this like the last one, but if anything it is more difficult and steeper, so you should know what you are doing and have some rope with you and know how to use it.
If you manage it without killing yourself you will reach a spot with a great view of the upper waterfall through some bushes. Note that this is a precarious spot indeed with over a 100′ sheer drop so it would be very easy to die here if you are not careful. However, your efforts will be rewarded with a fantastic perspective of this magnificent waterfall, as evidenced in the video which you can view below. It does not appear possible to get to the top of this fall from here and I would not continue on as the crumbly rock face you would have to negotiate would be sheer folly.
Now you must retrace your path back to your car. Note that in some ways the down climbing is more difficult and dangerous than the up climbing, so again I strongly urge that you have some rope and know how to use it if necessary, and take your time on the return back through this glorious canyon.
Video of Stoddard Canyon Falls on 4/11/2014
Here the magnificent 100′ tall upper fall in a very dry year but note that it flows rather nicely anyway.