Grizzly Gulch
Summary for Grizzly Gulch Hike (aka Taj Majal Canyon)
Difficulty
Moderately Strenuous off trail boulder hopping with dangerous climbing in sections at higher points.
Length
6 Miles Round Trip
Summary
Hike, boulder hop, and climb short sections into a wild, pristine, and intensely unique gorge featuring stunning white cliffs.
Grizzly Gulch drops from the flank of Chalk Mountain which lies between the North and Middle Forks of Lytle Creek. Discovered through familiarity of the area, study of maps, and Google Earth research, it's truly an unknown and hidden gem. I have dubbed it Taj Majal Canyon because of the intense white color of its magnificent cliffs, and the pristine beauty of this gorge is akin to another world … a natural cathedral carved into a hidden locale, untouched by the hand of man.
This is a moderately strenuous adventure hike, and beyond a certain point requires numerous Class 3 sections, and one or more sections of Class 4 – Class 5 climbing, so do not attempt this hike if you are not in excellent condition and have experience in adventure hiking. Note that an additional wrinkle is that the rock in this canyon is extremely fragmentary – the same composition that gives the rock its intense white color also makes it very chossy in places. It would be a good idea to bring some rope and know how to use it, and also know when to turn back if you are beyond your limits. But if you make it you'll be in a place few others have ever seen.
Directions to Trailhead for Grizzly Gulch Hike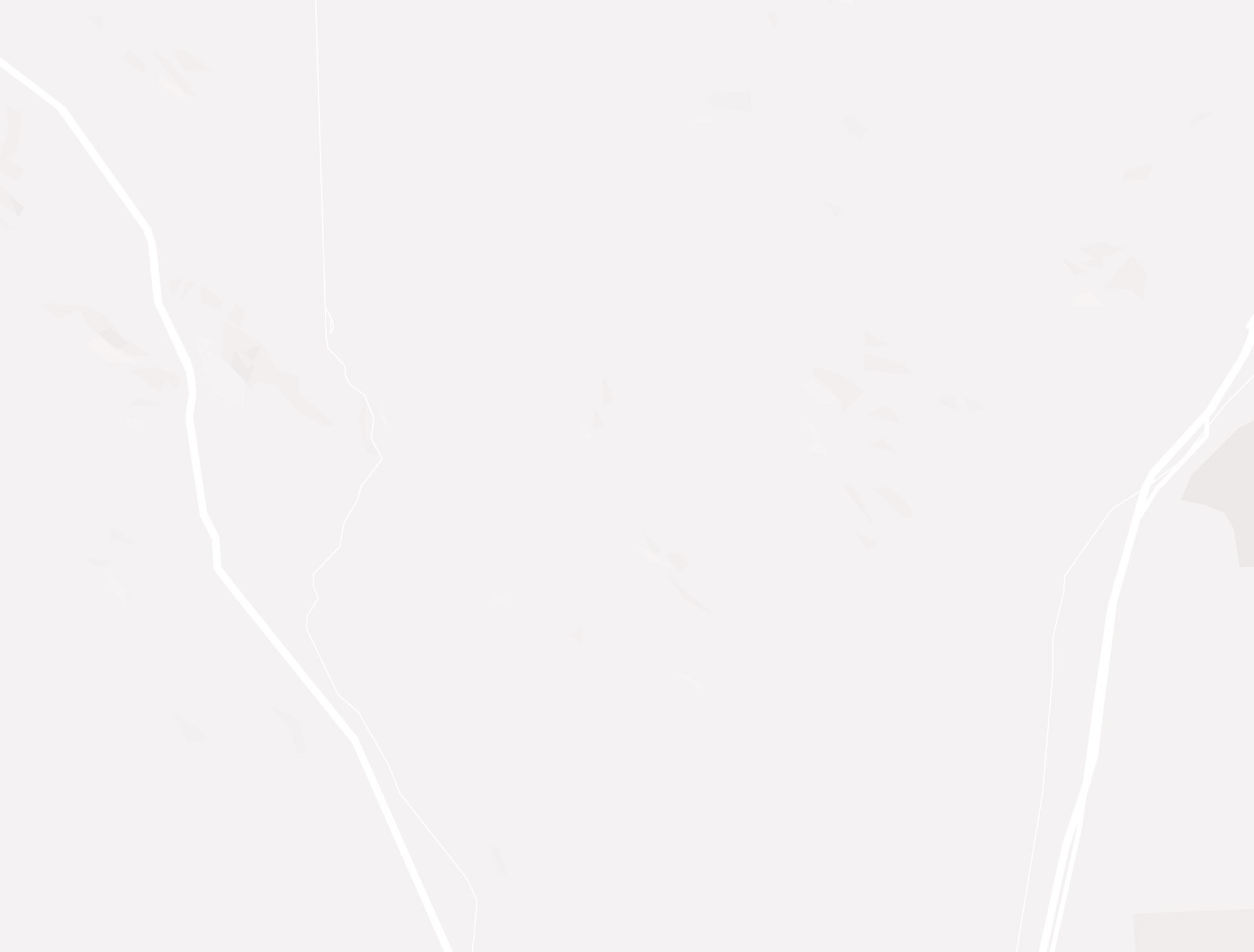 Detailed Description for Grizzly Gulch Hike
As you approach the parking area you will see the stream bed of Grizzly Gulch in the distance across the large flood plain of Lytle Creek. It's very prominent because of the white boulders that comprise the stream bed.
The parking area is about 200 yards before the Lytle Creek Firing Range. Even though this may appear to be somewhat downstream from the canyon, as far as I have been able to tell it's the best parking location with the easiest access.
Note that you can hear gun fire from the Lytle Creek Firing Range here, and for part of the hike, but once you get far into the hike up into the gorge the sounds from the firing range disappear completely.
Once you park in the turnout as indicated in the directions descend the short slope and then cross the Lytle Creek stream bed.
You will encounter some brush on the opposite side but there are use trails through, and make sure you are veering to your right towards Grizzly Gulch. Soon you will begin to encounter some much whiter rocks which are part of the Grizzly Gulch stream bed.
Continue upstream, and the multiple branches quickly coalesce into a single obvious white stream bed.
The stream bed narrows into a deeper channel as you progress, and you turn slightly to the left and ascend more steeply with more boulder hopping.
You will reach a fork and this hike turns to the left. Water is always flowing here, and the canyon ahead is quite lovely.
Now the hike becomes more and more dangerous as you proceed, so be very careful and know your abilities and limits. Small climbing segments over crumby rock are mandatory, and loose rock abounds. Soon you will see the magnificence of the gorge of Taj Majal Canyon ahead. If the sun is bright it's really stunningly brilliant with the unique snowy white rock walls.
Proceed with great care, and you can reach the base of a 30′ tall waterfall, that I have never seen without at least a small amount of flowing water. For most journeys, this might be your stopping point. You can enjoy your rest or lunch here.
If you decide to continue on, do not take the decision lightly. The rock, as you will know by now if you have gotten this far, is extremely crumbly. Climb with caution because chunks of the rock can come out easily. This is a good place to have some rope to use. However, once past this obstacle the canyon becomes if anything even more extraordinary.
The attached GPX track clearly shows the farthest extent I have traversed the canyon. Once you have gone as far as you want, simply return the way you came back to your car.
Video of Grizzly Gulch Hike on 6/15/2015
---