Devils Punchbowl Devils Chair from Below
Summary for Devils Punchbowl Devils Chair from Below
Length
4.5 Miles Round Trip
time
Summary
View the dramatic Devils Chair formation from below, deep in the bowels of the spectacular geologic formations of The Devils Punchbowl, after entering the Punchbowl from the confluence of Punchbowl Creek with Big Rock Creek. All off trail with boulder hopping up stream and several areas of Class 3 and 4 scrambling.
This hike enters The Devils Punchbowl from a "back door" at the confluence of Punchbowl Creek with Big Rock Creek. Big Rock Creek is a major stream of the San Gabriel Mountains, and is popular for fishing and family frolicking in the spring and summer. It flows year round, and even in the driest months a surprising amount of water flows. Punchbowl Creek drains a large portion of the spectacular geologic oddity known as The Devils Punchbowl, a massive jumble of sedimentary sandstone pushed and stretched into fantastic formations by the action of the famous San Andreas Fault. Punchbowl Creek flows into Big Rock Creek, and here we enter The Devils Punchbowl from that confluence. Your adventure takes you off trail deep into the Punchbowl formation, traveling up the carved sandstone stream bed into the heart of The Devils Punchbowl, and then up to the base of the majestic Devils Chair. This is an adventure hike and involves climbing some short sandstone segments so someone in the party should have at least 30′ of rope and know how to use it if it becomes necessary. The hike begins at a road side parking area along Big Rock Creek in the Angeles National Forest.
Directions to Trailhead for Devils Punchbowl Devil's Chair from Below Hike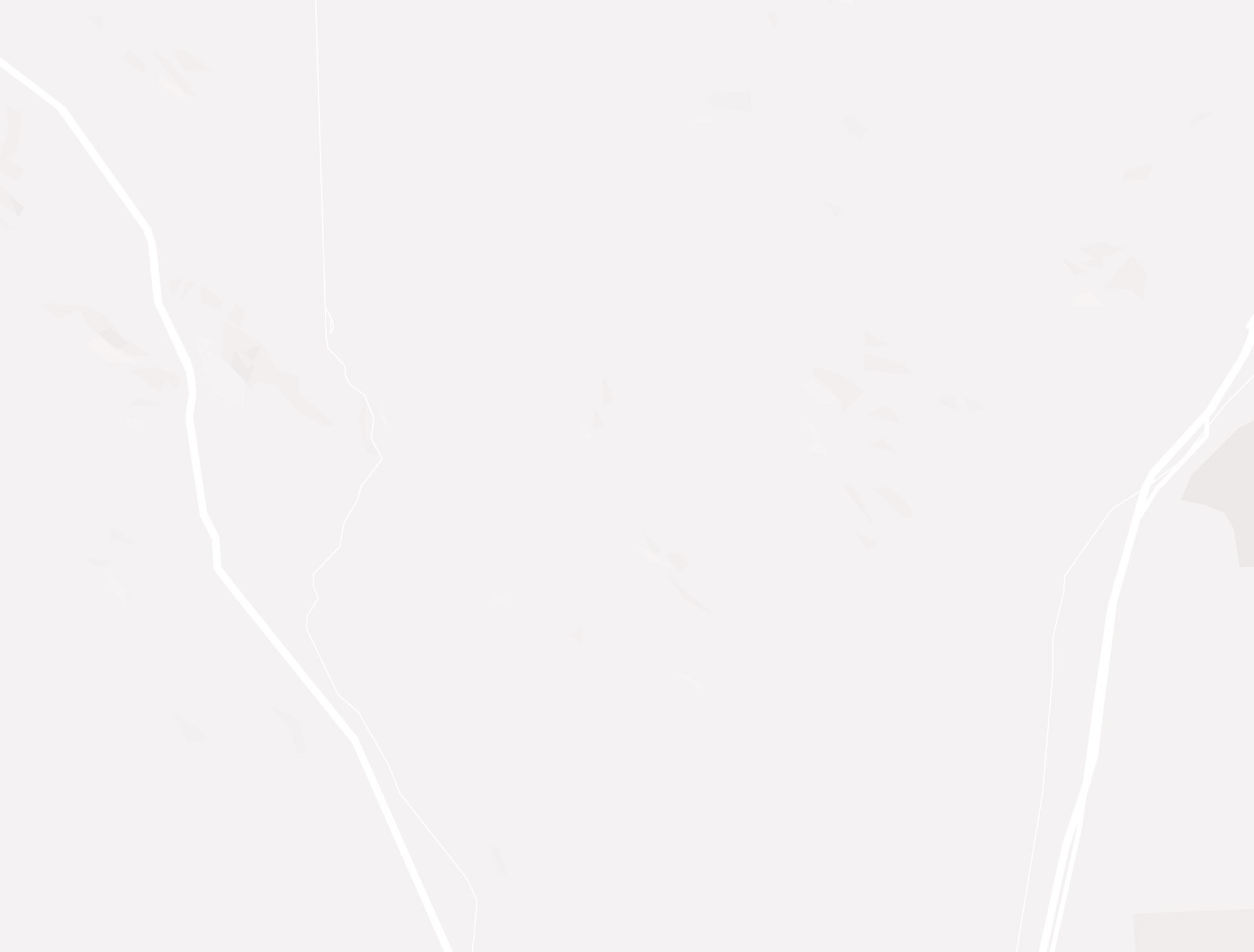 Detailed Description for Devils Punchbowl Devils Chair from Below Hike
After you have parked in the dirt parking area make sure to display your adventure pass. Note that the mouth of Punchbowl Creek is across the stream and slightly to the right. Now cross the road and descend the slope above the stream and find a good spot to cross.
Big Rock Creek here is a lovely mountain stream that flows year round and is normally easy to cross, but as is the case with all mountains streams, at times after storms or in the spring thaw it may contain a dangerous amount of water so be careful in crossing.
Climb the slope on the opposite side and you will be in the remnants of an old campground. There are multiple use trails so stay straight ahead and to the right. Shortly after 200 feet or so you will see the stream bed of Punchbowl Creek. Drop into the boulder filled creek with its lovely maple trees and go upstream. There will be no major tributaries for another .35 mile so just enjoy this beautiful area.
After .35 mile you will encounter the junction of a major tributary that drains the west side of the Punchbowl – you can descend this tributary to this point from the opposite side of the Punchbowl in another adventure hike covered as Devils Punchbowl Punchbowl Creek Hike. Go left here up the boulder and sand filled stream bed.
Now you will continue up this particularly tranquil stream bed with its lovely maple trees, sculpted sandstone formations, and also pine trees on the slopes above.
After about .5 mile you will encounter your first obstacle, a 12′ waterfall in carved sandstone that can be climbed via the log in its center. Note that it can be bypassed easily on the left as well by starting up the ridge there about 100′ before the fall.
After about 1.5 miles in you will catch your first glimpses of The Devils Chair in the distance. It is a prominent white outcrop as seen in the photos. Keep its position in mind as you will want to bear towards it.
You will encounter a couple other small falls that can be climbed around. One of these is about 15′ and can be climbed carefully – you may want to use rope on any of these if necessary. You will pass a couple of tributaries but stay in the stream bed bearing towards The Devils Chair (which you will have noted when you saw it, and as it occasionally comes back into view.)
Eventually you will encounter a fall which at its bottom has a fantastic sculpted sandstone area that we dubbed "The Devil's Ear". Here the 20′ or so tall fall can not be easily bypassed. It can be carefully climbed on either side by careful route finding by an experienced member of your party, and rope may be necessary here. But if you are unsure of climbing this you may want to turn back here, and go back the way you came about 100 yards where there is another junction. At that point go to the right and it may bring you closer to the Devils' Chair without this dangerous climbing. I have not taken this route but from above it looked like it might get you a little closer without climbing.
Assuming though that you have surmounted this fall, and are now back in the stream bed above, you continue on, now in a draw that descends steeply from the edge of the Punchbowl above. After about 300 yards or so you will come to a fork of sorts where you can climb steeply up a draw straight ahead or to your left. Remembering your bearing you will know that The Devils Chair is to your left here, so go that way, heading up through the trees above. This is very steep and loose, so stay close to the rocks face on your right and along the trees. After 200 yards or so you will see the promise of a ridge top above to the left of the massive rock formation to your right.
Head for this and as you come near the crest you will see The Devils Chair to your right only about 800 horizontal and 300 vertical feet away. At the left end of this ridge is a rocky outcrop that makes for a great lunch spot and for some amazing photos. Often there are people at The Devils Chair as you can see in the photographs, because it can be reached via a defined trail. But congratulate yourself and enjoy your unique and spectacular perspective, one that few people ever experience – The Devils Chair from below.
After you have enjoyed the vistas from your dramatic perch, carefully down climb the steep slope, and retrace your steps back to your vehicle through this magical geologic wonderland.
Video of Devils Punchbowl Devils Chair from Below Hike