Allison Gulch Falls Hike
Summary for Allison Gulch Falls Hike
Length
10 Miles Round Trip
Summary
Boulder hop up a rugged gorge from its confluence with the East Fork San Gabriel River to the rarely seen 80′ tall Allsion Gulch Falls. Moderate to Allison Gulch – after that strenuous off trail boulder hopping up stream bed to falls.
Allison Gulch plunges steeply from mighty Iron Mountain before merging with the East Fork San Gabriel River.
This hike boulder hops from that confluence up the rugged gorge to the rarely seen 80′ tall lower fall of Allison Gulch Falls. This is a small tributary so water flow can vary greatly, but the wooded gorge is beautiful nonetheless.
Above the Lower Falls is another series of falls and also the legendary Allison Mine, an abandoned gold mine considered one of the most difficult places to reach in the San Gabriel Mountains – but that's another hike and a much more demanding one at that.
Directions to Trailhead for Allison Gulch Falls Hike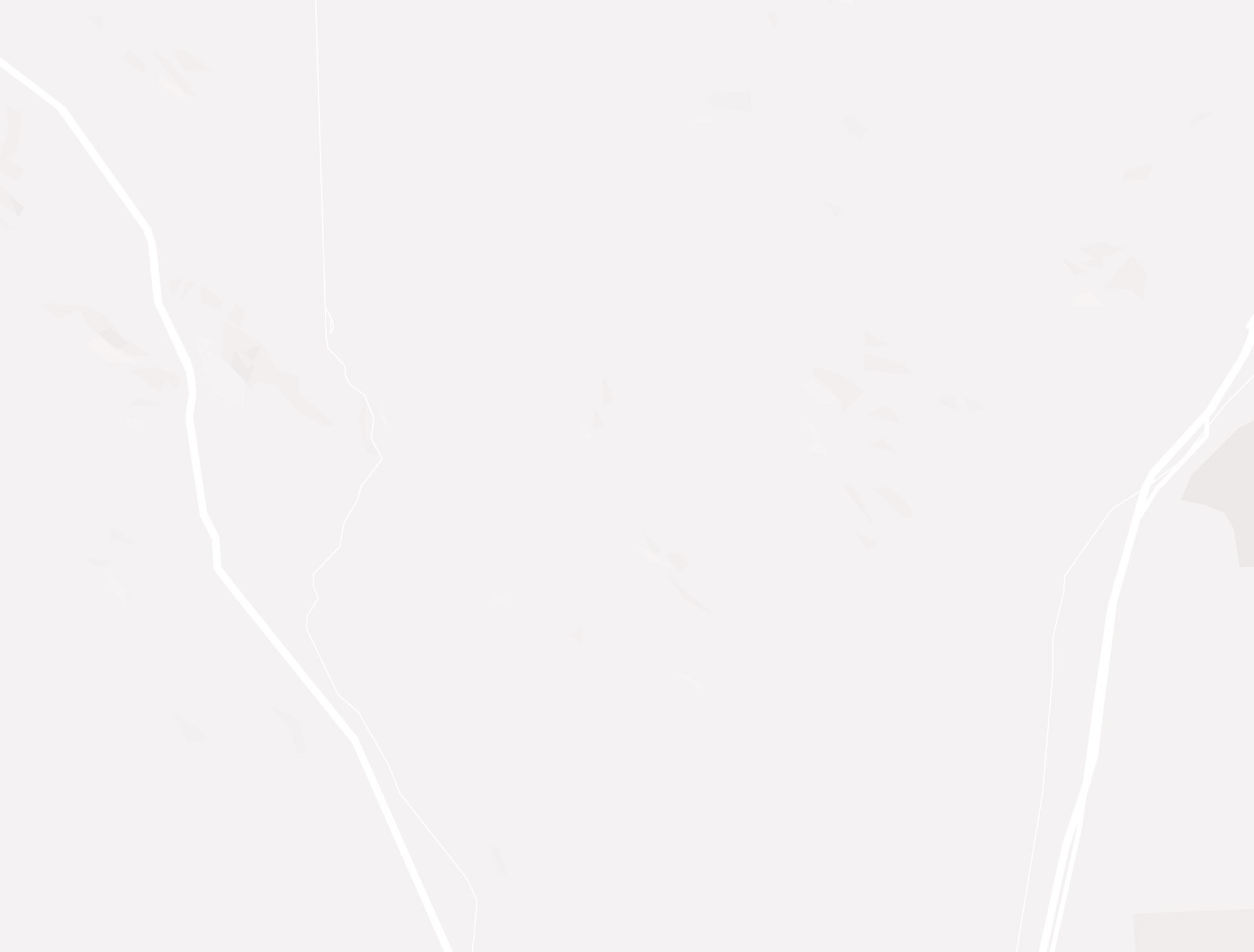 Detailed Description for Allison Gulch Falls Hike
The trail head for this hike is at the end of the East Fork Road and is the same as that used by those taking the popular Bridge To Nowhere Hike. Because of this the parking lot is often full, especially on weekends, but there is plenty of parking further back along the road – just watch for any no parking signed areas. Walk through the locked gate at the end of the parking lot to begin your adventure. Hike down the dirt road about 0.5 miles to the small Heaton Flat Campground.
Now you will simply follow the well used trail along the East Fork, which as a general rule stays high and to the right. Note however that there are still numerous stream crossings, and sometimes the trail is not easy to find.
The East Fork is a major stream with a large drainage area, and thus can run dangerously high at times so use caution especially after winter storms. Even in the summer the river always has water, which makes this a pleasant hike anytime of the year with numerous pools in which to cool off, but this also means it's difficult to stay dry even when the water flow is relatively low. Since you are in a gorge as long as you continue forward you will end up in the right place.
The first challenge is to find the entrance to Allison Gulch, which is approximately 3 miles from the start. There is a famous landmark that can guide you, which is Swan Rock, a large swan like white striation on the cliffs across on the left (east) side of the river about 200 yards before the junction with Alison Gulch. Note that you will encounter another tributary which is crossed via a small wooden bridge about 0.5 mile before Allison Gulch – this is Laurel Gulch, so do not go up this by mistake. Allison Gulch is the next major tributary after Laurel Gulch – another feature identifying Allison Gulch are the remains of a bridge foundation with some eroding concrete walls that the trail crosses.
Now that you have found the entrance begin your travel up the beautiful wooded gorge. Again note that now the hike is completely different in character – there is no trail and you must boulder hop up the stream bed, finding your route as best you can.
There are no major obstacles before the Lower Falls, but you will have to climb small cascades, battle some brush, fallen trees, and other typical hazards of off trail adventure hiking.
There are also a couple side gullies that sometimes look like the main stream bed, but with a bit of discernment you will be able to stay in the main stream bed. After about 2 miles and around 1.5 – 2 hours, you will suddenly encounter a dramatic narrow steep walled gorge section.
Only about 100 yards into this section, at a turn to the left you will see the 80′ tall Lower Fall of Allison Gulch Falls. Note that the water flow varies dramatically by season and rainfall amounts, but it will be obvious how much water flows through this section by the dramatic water sculpted granite bowl in which the falls reside. It's a truly magical spot, especially if the water flow is strong, and one that very few people ever see.
This is a good spot to rest and enjoy this wonderful wooded gorge and the sounds of nature at her best, and perhaps eat your lunch or a snack. Now simply retrace your steps back to you car.
Video of Allison Gulch Falls Hike
Lower Allison Falls on 2/9/2014. Note that the 2013-2014 rainy season was exceptionally dry, and the flow in the falls was rather low but still a very pleasant spot.